Young Polish rider Piotr Pawlicki joins Coventry Bees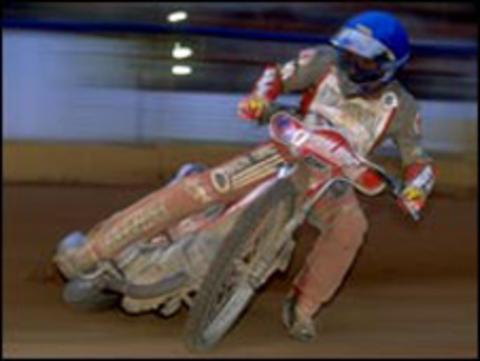 Coventry Bees have signed young Polish rider Piotr Pawlicki in time for this Friday's meeting against Belle Vue.
The 16-year-old is the younger brother of Przemyslaw, who joined the Bees in April last year.
Co-boss Alun Rossiter said: "Piotr actually came over with his brother early last season, and we were impressed with him then."
He added: "We know he's got plenty of talent and it might also benefit his brother too."