Swindon Robins expect Jan Staechmann to stay
Last updated on .From the section Motorsport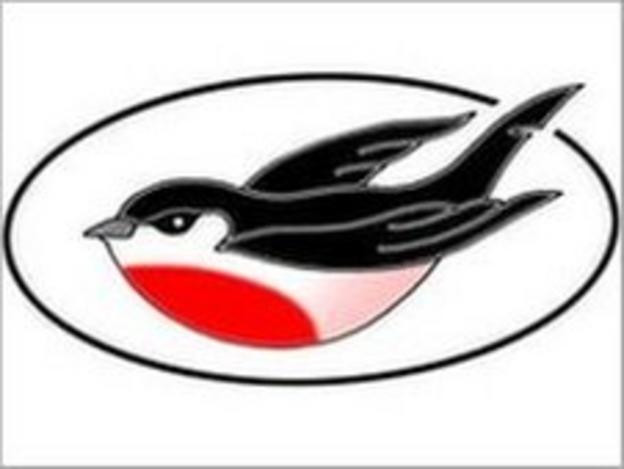 Swindon Robins co-owner Terry Russell believes team manager Jan Staechmann will stay on at the Elite League club for next season.
Staechmann took over from Russell's brother, Ronnie, in July but he has failed to turn around the Robins' poor run of results.
Russell told BBC Wiltshire: "He's come in and I think the riders respect him and he's very professional.
"I would be amazed if he wasn't here next season."
Staechmann has led his side to just two wins in the 10 meetings he has been in charge, and Russell admits they can find no reason for their form.
"I still believe on paper we're a good side but I really don't understand why it's gone so bad," he said.
"You can't put your finger on it. Maybe we've got some talented riders who've just had a bad time."
Swindon now have two weeks to prepare for their next meeting, after Thursday's match with Coventry was called off because of injuries in the Bees squad.
"Rather than having a select side for Coventry we'd prefer to put it back a couple of weeks," added Russell.
"We've had a woeful season and the reason we are in this league is to allow the public to see the best riders in the world and we took that decision.
"It would have been a hollow victory - we're not going to make the play-offs so we just want to be sporting about it and give it a fair chance."