Mildenhall Fen Tigers teenager Cameron Heeps injured
Last updated on .From the section Motorsport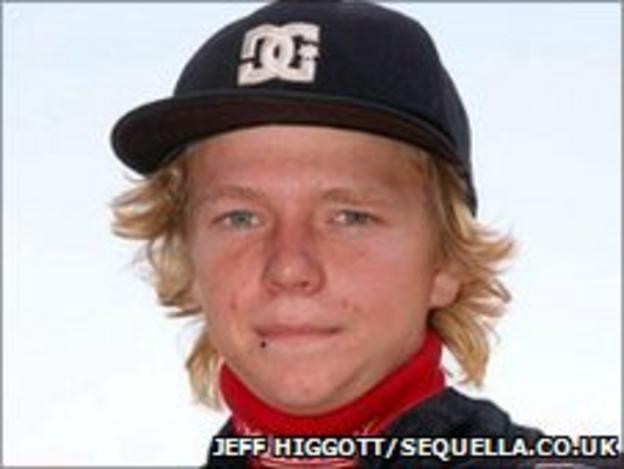 Mildenhall Fen Tigers teenager star Cameron Heeps looks likely to miss the next month after breaking his wrist.
The 15-year-old suffered the injury when he crashed during Tuesday's meeting against the Isle Of Wight, after winning his first six races.
Co-promoter Michael Lee said: "He high-sided and fell heavily on his wrist - Cam is gutted about what's happened."
The Australian will be covered by Hackney guest rider Ben Morley against Scunthorpe on Sunday.
The Fen Tigers will operate rider replacement for Mark Baseby, who is recovering from an ankle injury.
Heeps has been linked with a move to Elite League side Ipswich Witches after an impressive start to his career.