Speedway promoter hopeful tournament could reboot teams
Last updated on .From the section Motorsport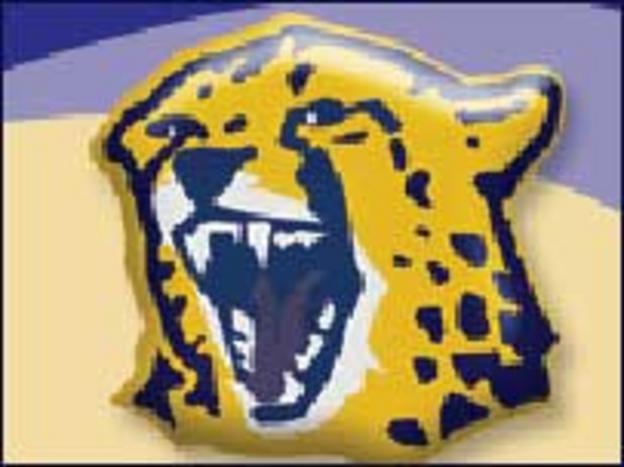 Swindon Speedway co-promoter Gary Patchett has said he is hopeful an upcoming meeting at Swindon will help ressurect defunct clubs like Oxford.
The three-team tournament will be held in memory of speedway legend Bob Kilby.
The teams racing are Swindon, Oxford and Exeter - the three teams Kilby rode for during his career.
Patchett said: "It's up to every club in the country to do what they can to get speedway running in as many different locations as possible."
He added: "If we can keep giving the supporters meetings to come and support their teams, like Oxford, they can show their local authorities that support for their club is still there.
"It can only help to bring about a return to those clubs in those cities," he said.
The event will take place on September 22.