Speedway: Fen Tigers unhappy at Stoke Potters bust-up
Last updated on .From the section Motorsport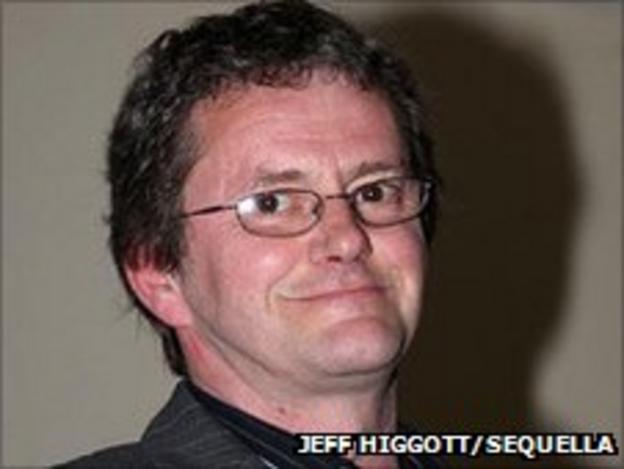 Mildenhall Fen Tigers boss Michael Lee has criticised Stoke Potters rider Simon Lambert for his reaction to jibes from supporters on Sunday.
"It's part of speedway," Lee told BBC Radio Suffolk.
"You get booed, you get called this and that, you don't respond to it, your job is on the track."
He added: "The crowd gave the Stoke team a bit of verbal and they shouldn't rise to that. We're a bit unhappy about that."
The 51-43 victory for the Suffolk side means they take an eight-point lead to Loomer Road for the second leg on 22 October.
But the clubs must face each other twice before that in a National League double-header this weekend, at Stoke on Saturday and Mildenhall on Sunday.
"That will be interesting," joked Lee. "We know what to expect, we'll be ready for it.
"We felt there were some harsh goings on towards the end of Sunday's meeting - it was take the rider and not the line.
"Maybe we need to gee our boys up to that, it's certainly going to be a big battle next week."