Jason Attwood buoyed by Leicester Lions form
Last updated on .From the section Motorsport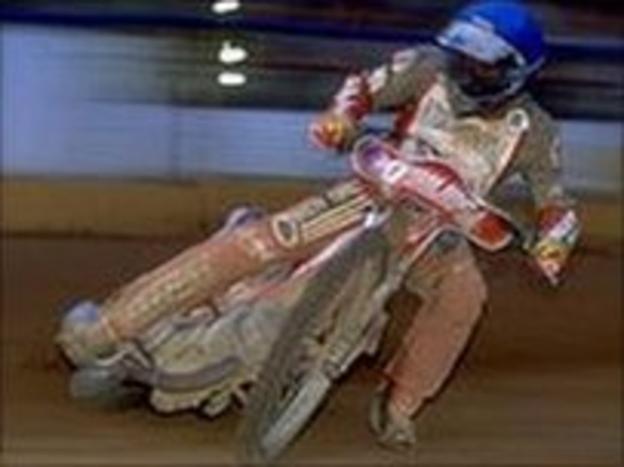 Leicester Lions manager Jason Attwood says their run of form at the end of the season has given them good reason for optimism for the next campaign.
Lions are second bottom in the Premier League despite beating Edinburgh in Saturday's penultimate league fixture.
Attwood said: "Performances have been what I've been after for some time. It is a shame the season is ending.
"But after a few wins it's all upbeat and we can go into the winter with the hope that we've finally got it right."
Leicester, who have won just seven of their 37 league meetings this term, are away against Ipswich in their final fixture on Thursday.