Poole Pirates beat Eastbourne Eagles in Elite Grand Final
Last updated on .From the section Motorsport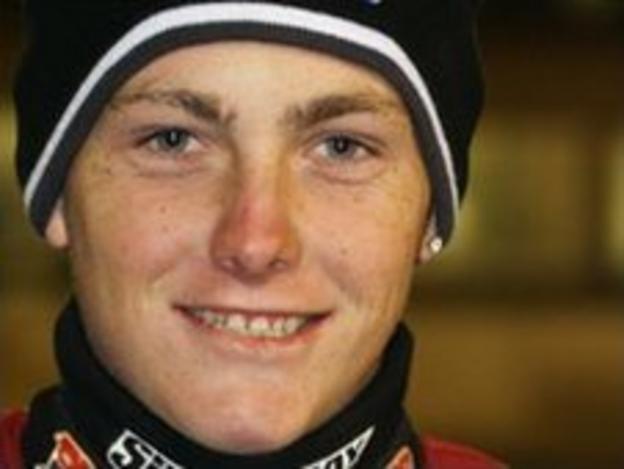 Poole Pirates won the Elite League Grand Final with a 98-85 aggregate win over Eastbourne Eagles.
The Pirates lost the first leg at Eastbourne 49-41 seven days ago, but soon made up the deficit as Darcy Ward scored well in the opening heats.
Poole were the league leaders in the regular season, after winning 18 of their 28 matches.
The victory makes amends for last year's disappointment when they lost to Coventry Bees in the Grand Final.
The combination of Ward and Chris Holder proved too strong throughout the match, the duo claiming a 5-1 in the 13th that left their rivals with no hope, with Ward himself finishing the night with a duly deserved maximum haul of wins.
Poole completed the victory with the same result in the last.
"It's a long season. When you've worked as hard as we have, I think pretty much everyone in our team has been injured or something...we've been through the ringer for this one," Poole captain Davey Watt told Sky Sports.
"We are a team in every sense of the word. Everyone has had great nights, everyone has had bad ones, but the team has stood out."