Speedway: Cameron Heeps to earn Ipswich Witches double up
Last updated on .From the section Motorsport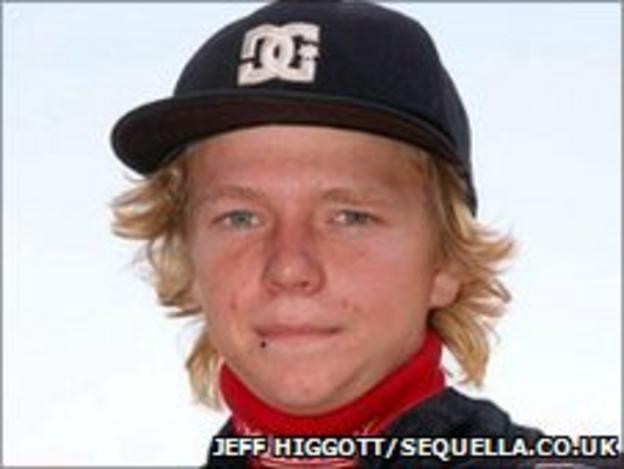 Mildenhall Fen Tigers prodigy Cameron Heeps will be handed a doubling up position with Premier League neighbours Ipswich Witches next year.
The Australian, who turned 16 on Thursday, has a 10-point average from his debut National League season.
"We're hoping he will double up, a lot depends on the National League rules next year," Witches boss Chris Louis told BBC Radio Suffolk.
"But if he can't double up he'll have a full-time Premier League spot here."
But Heeps' team-mates Lewis Blackbird and Joe Jacobs, who averaged 7.60 and 7.00 respectively, will not be fast tracked into the Ipswich side.
"To be honest I don't think either are ready for any permanent position in the Premier League," said Louis.
"I think they need a full year in the National League, gaining one or two meetings in the Premier League."