Leicester re-sign Jan Graversen and Magnus Karlsson
Last updated on .From the section Motorsport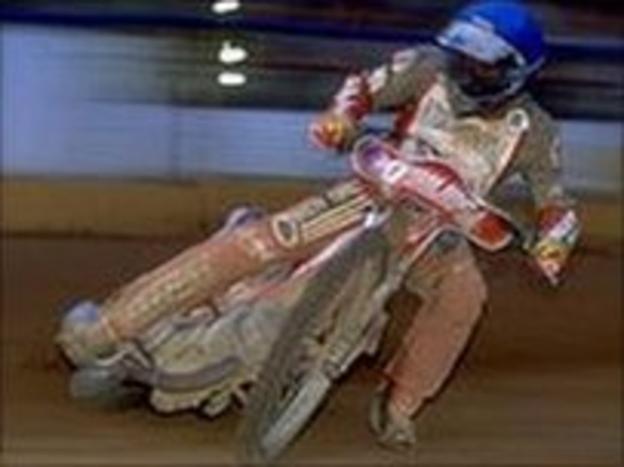 Leicester Lions have made a swift start to their 2012 team-building by announcing the returns of Jan Graversen and Magnus Karlsson.
Graversen was an ever-present in the club's first Premier League campaign and Karlsson joined in mid-season.
Owner David Hemsley said: "We're delighted. Magnus's inclusion in the team was part of the reason we ended our first year on a winning streak.
"Jan is a model professional and a credit to Leicester Speedway."
Hemsley added: "He produced many outstanding performances in support of our three heat leaders and I had no hesitation in offering Jan a position in the team for next year."