Alun Rossiter returns as Swindon Robins manager
Last updated on .From the section Motorsport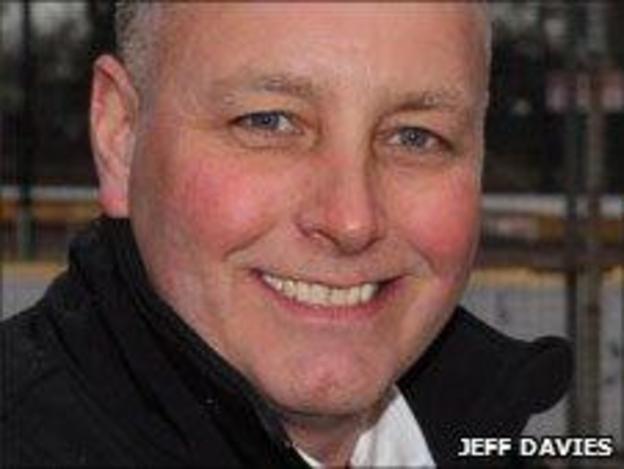 Alun Rossiter has returned to Swindon Robins as manager and co-promoter.
But he opted to leave the Brandon outfit last week after failing to agree a contract with new owner Mick Horton.
Rossiter replaces Jan Staechmann, who took charge of the team mid-way through last season.
The Robins finished bottom of the league with just eight wins from 28 meetings.
"This club still means a lot to me and that's why I have agreed to come back so quickly, coupled with the fact that this is a crucial time in putting together a team," said Rossiter
"I feel genuinely sad about the way the place has become so flat and I feel sorry for the promoters because on paper I don't think the 2011 team was that bad, they just didn't perform.
"Some people will think I'm crazy for taking the job on, but in my view the only way from here is onwards and upwards and I want to play my part in bringing the enjoyment and feelgood factor back to Swindon."
Co-Owner Gary Patchett added: "Alun left a tremendous void at the club when he left two years ago and Terry [Russell, co-owner] and I will be the first to admit that we have failed to address that issue.
"Jan accepted the offer to take over at a difficult time for the club but had an immediate impact on the team.
"I would place on record my thanks to Jan for the thoroughly professional and diligent manner in which he undertook his role at a difficult time.
"Jan fully accepts and understands the decision that we have made in what are wholly unique circumstances."