Nigel Pearson lays down Dudley Heathens plans for 2012
Last updated on .From the section Motorsport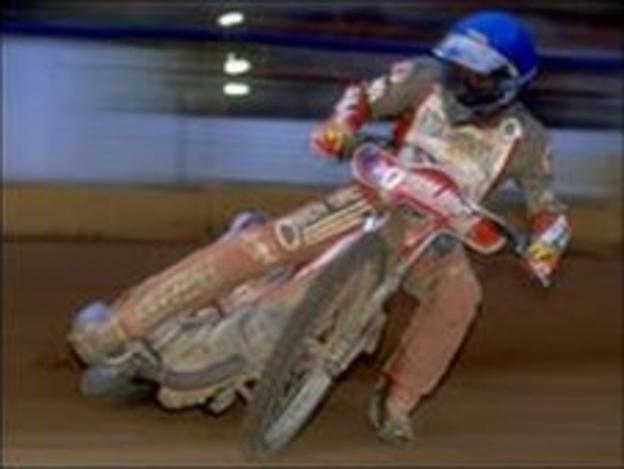 Dudley Heathens chairman Nigel Pearson says he has told some of his riders there is no guarantee they will have a spot on the team next season.
The chairman, along with manager Will Pottinger, have held in-depth talks to draw up potential line-ups.
Pearson said: "We have several permutations and those who don't figure in them all, have been told we cannot guarantee them a spot at this time.
"We refuse to keep riders hanging on only to let them down."
Pearson added: "We want to see them fixed up elsewhere.
"This applies to riders who have already represented the club and those who have been in touch from other clubs wanting to join us.
"We are not ruling anybody out for certain at this stage, but we just wanted to be fair to everyone."