Leicester Lions sign King's Lynn Jari Makinen on loan
Last updated on .From the section Motorsport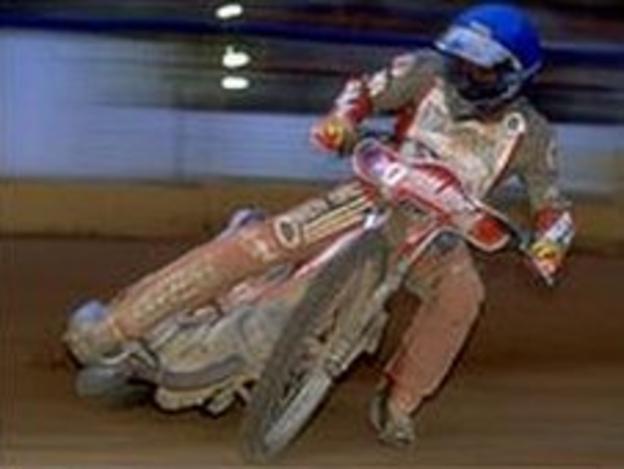 Leicester Lions have completed a loan deal with King's Lynn for their former Finnish Under-21 champion Jari Makinen.
Makinen impressed Lions bosses in two late-season Beaumont Park appearances.
Makinen said: "I enjoyed riding in those two meetings and that really made me want to ride for them. Hopefully we can have an awesome season together."
Meanwhile Jason Attwood will continue in his role as team manager and Alan Jones has been named as co-promoter of the club alongside owner David Hemsley.