Stoke Potters sign Richie Worrall
Last updated on .From the section Motorsport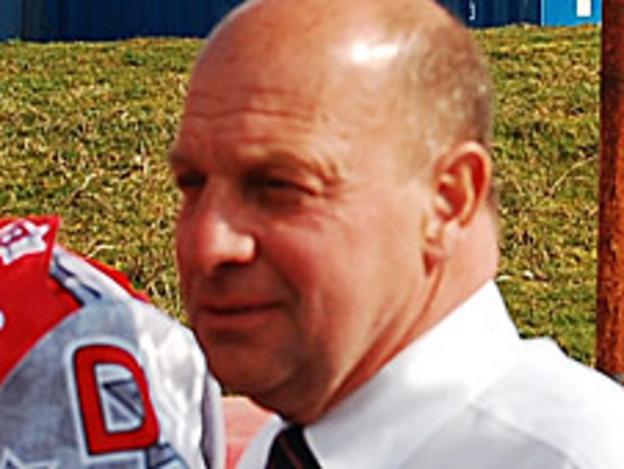 National League title winner Richie Worrall has joined Stoke Potters for the 2012 season.
Worrall won the league title with the combined Scunthorpe/Sheffield team and attained a 7.75 average with the Saints in 2011.
Stoke promoter Dave Tattum said: "We are delighted to have signed Richie for next season. He knows the place well having been at our training schools."
Tim Webster has now been made available for loan next season.
Tattum is keen to see the youngster find another club as soon as possible: "I've circulated Tim's name for other clubs for next season and I'm sure he will get fixed up somewhere in the not too distant future."
Meanwhile James Sarjeant has also been informed that he will also not be required at Loomer Road for the 2012 season.
Tattum said: "I'd like to thank James for his efforts last season and I'm sure he will get fixed up with another club soon."