Stuart Robson completes Newcastle Diamonds return
Last updated on .From the section Motorsport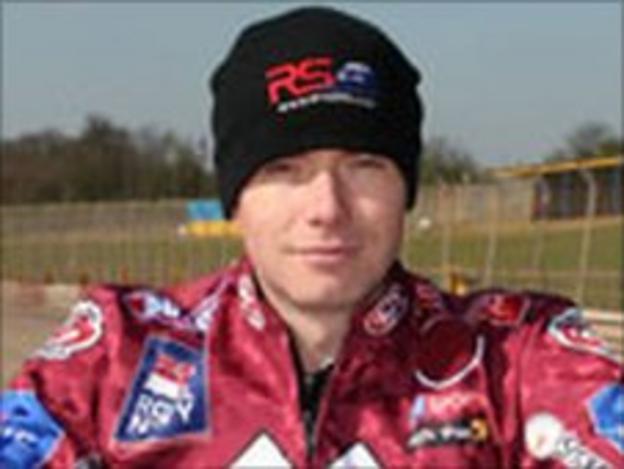 Newcastle Diamonds have re-signed rider Stuart Robson to their squad for the 2012 Premier League campaign.
Robson, 35, returned for a third spell at Brough Park last season, and splits his commitments between the Diamonds and Elite League side Lakeside.
"We were thrilled when we had the chance to take on Stuart again for next season," co-promoter George English said of the Sunderland-born rider.
"I'm sure the fans will be just as satisfied with the news."
English added: "Stu has always been seen as a thriller in the saddle and his inclusion in any team really increases the level of excitement and entertainment.
"He has such a breathtaking style of racing that has the supporters on the edge of their seats every time he takes to the track."