Speedway: Swindon Robins sign Australian Troy Batchelor
Last updated on .From the section Motorsport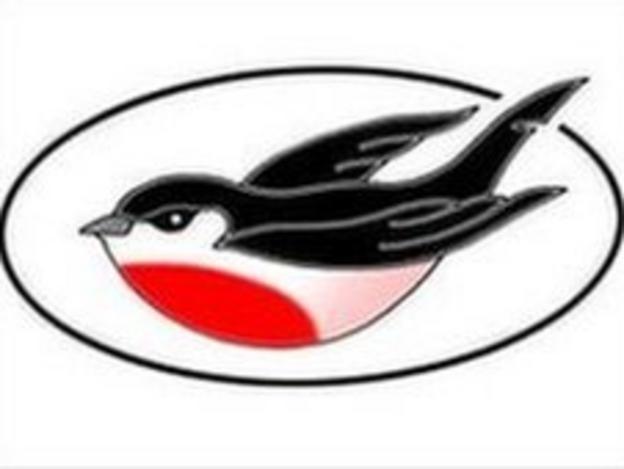 Swindon Robins have re-signed Australia's Troy Batchelor for their upcoming Elite League campaign.
The 24-year-old is a confirmed starter for the Robins along with Peter Kildemand and Hans Andersen, who signed after a spell with Coventry.
Batchelor left the Abbey Stadium in 2009 and spent last season with Peterborough Panthers.
"I'm so pleased to have persuaded Troy to come back to us," Swindon boss Alun Rossiter told the team's website.
"He rode superbly for Australia in the World Cup and is capable of matching and beating the best riders in the world.
"I was surprised when Peterborough made him available and once again I would like to thank Trevor Swales at the Panthers for his help in making this happen.
"Some people will point to issues Troy had with the club when he left last time but I get on great with him and I know Gary Patchett is equally excited about bringing him back."
Meanwhile, Nicolai Klindt, who recently agreed to rejoin parent club Wolverhampton after his stint with Swindon, has said his time at the Robins improved his riding style.
"I became a better rider by joining Swindon. To go to a bigger track for my home meetings helped me but also when I rode on the smaller tracks I did well, I had a good year," Klindt said.
"I scored some good points and learned a lot about myself and the way I ride the bike. For sure, it was a good thing for me to join Swindon and if my parent club didn't want me back I would have been straight back to Swindon without a doubt."