Speedway: Troy Batchelor signing sparks Panthers and Robins row
Last updated on .From the section Motorsport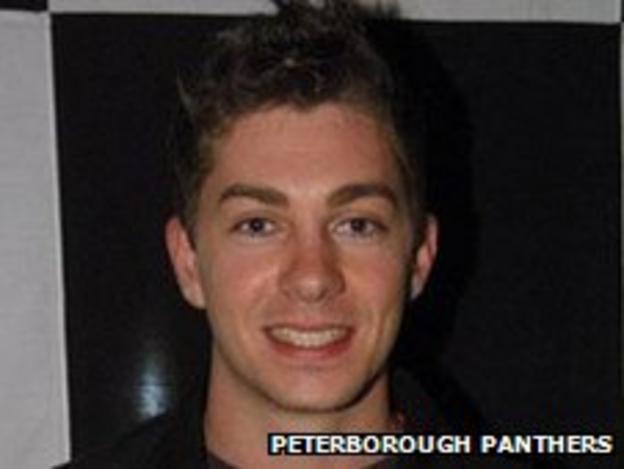 Peterborough Panthers say they have filed an official complaint with the speedway authorities over Swindon Robins' loan signing of Troy Batchelor.
The Wiltshire club announced the deal at the weekend but the Panthers dispute its legality.
Australian Batchelor, 24, was omitted from the Peterborough line-up for the 2012 season.
But the Panthers say "no direct contact" was made between their promoters and Swindon.
The British Speedway Promoters' Association have confirmed a complaint has been received from the Cambridgeshire team.
Panthers promoter Rick Frost said in a statement: "The promoters of Swindon contacted our team manager Trevor Swales and he in turn contacted our co-promoter Julie Mahoney to request permission for them to speak to three riders in particular.
"They were never given permission to speak to all the riders we weren't using and they did not request permission to speak to Troy Batchelor.
"They appear to have decided that permission to speak to those three particular riders gave them the right to speak to all of our riders."
Batchelor, who averaged 8.82 points a meeting in the 2011 Elite League campaign, remains a Peterborough asset.