Newcastle Diamonds confirm Claes Nedermark return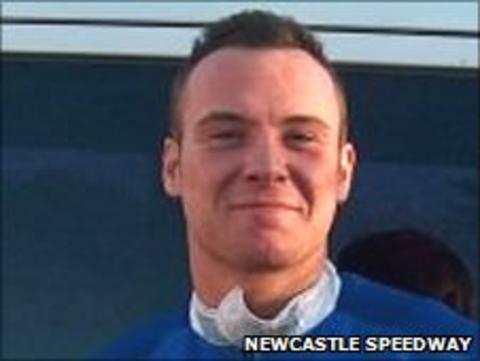 Newcastle Diamonds have confirmed their fifth signing for next season with the return of Danish rider Claes Nedermark.
The 21-year-old joined during an injury crisis in April and he will be back for the full campaign next year.
Nedermark joins fellow 2011 Diamonds Mark Lemon, Stuart Robson and twins Richie and Steve Worrall.
Co-promoter Darryl Illingworth said: "Claes did an excellent job in 2011 and we are sure he can improve upon his impressive first-season average."