Luciano Bacheta signs up for Formula Two
Last updated on .From the section Motorsport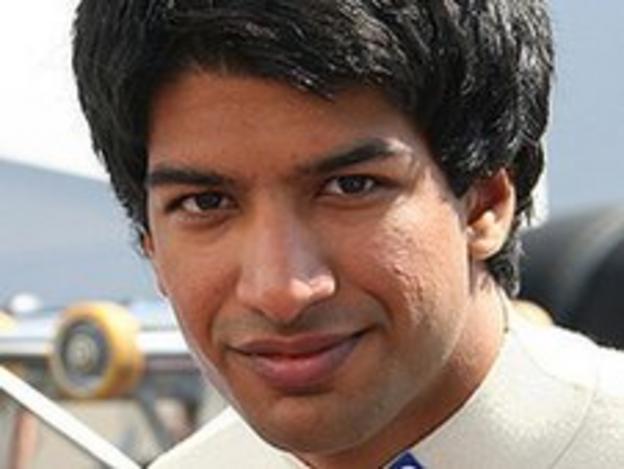 Essex driver Luciano Bacheta has confirmed he will be racing in the Formula Two Championship this year.
The 21-year-old from Brentwood finished 2011 in the series, having started the year in the GP3 Series.
He told BBC Essex: "There's a guaranteed test in Formula One [with Williams] if you win the Championship.
"The opportunity for Formula One will come straight away if you do well. Whether you can follow it up is a different story."
He continued: "These days it relies a lot on sponsorship and the backing you have and the contacts you have.
"We're working hard in every area to build up the money, to build up my own experience and we're also working to improve my backing.
"As long as we work hard in all those areas, I think we'll have a good shot."
The 2012 Formula Two Championship starts with two races at Silverstone in April.