Andy Priaulx ends 13-year association with BMW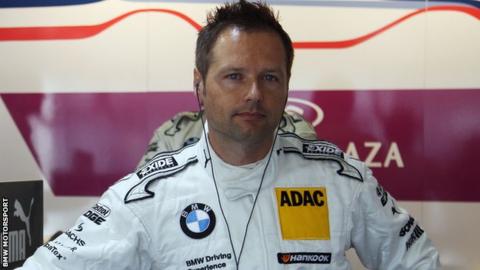 Andy Priaulx is to end his 13-year career as a BMW works driver.
The 41-year-old won three world titles with the German manufacturer and achieved more than 50 wins for them in European, World, German and British Touring Car Championships.
Priaulx, who was eighth in this year's British Touring Car Championship, will reveal his next career move in January.
"I am saying goodbye not just to a company, but to a family," the Guernsey driver said in a statement.
"Over the years I have been lucky to have driven some of the best racing cars there are and have stood on podiums in all parts of the world thanks to BMW.
"However, sometimes it is time to move on and for me that time has come.
"While we will all go our separate ways for 2016, nothing can ever break the bonds of friendship we have. I wish them all a very successful future."