Celtic Dragons 41-49 Hertfordshire Mavericks
Last updated on .From the section Netball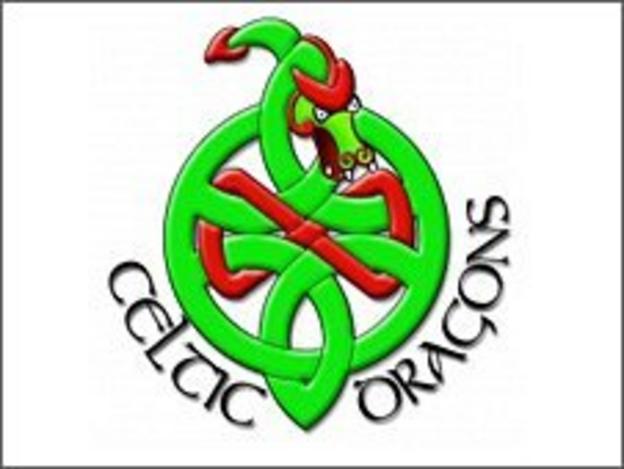 Celtic Dragons finished sixth in netball's Superleague after a 49-41 defeat against table-topping Hertfordshire Mavericks in Cardiff.
The Welsh side remain in the same position as last season but with a club best record of six wins from 16 to keep coach Melissa Hyndman content.
"I'm happy... it's a good way to finish the season," said Hyndman.
"We stopped them from playing their game for a while and I think we gave them a great match."
"I think they had to work really hard mentally against us as well" said coach Melissa Hyndman, "when we hit them hard we forced errors and they had some bad judgement."
Celtic Dragons now have to wait till August to confirm their place in next season's Superleague which is being reduced from nine teams to eight.
The competition will also introduce a mid-season split of the division into top and lower halves to produce more competitive games.
Most of the Dragons squad will be involved in the Wales team taking part in June's world championships in Singapore.