Hertfordshire Mavericks win Netball Superleague crown
Last updated on .From the section Netball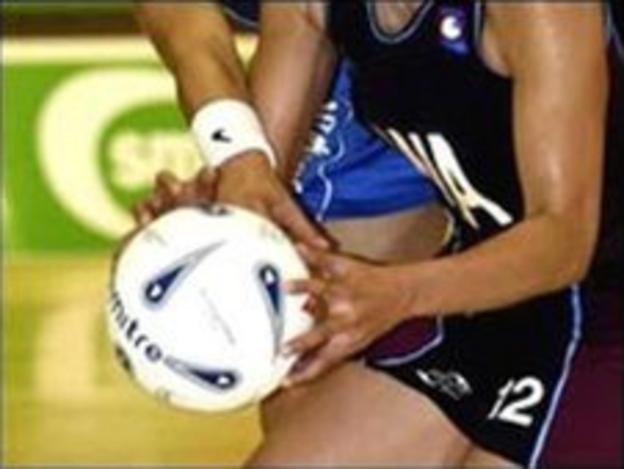 Hertfordshire Mavericks coach Maggie Jackson was thrilled with her side's second Superleague grand final triumph, as they beat Surrey Storm 57-46.
With eight minutes left, Mavericks held a slender 45-42 lead but a strong finish saw them home.
"The last quarter we turned balls over, Karen Atkinson and Camilla [Buchanan] turned balls over that I've asked them to do all season," Jackson said.
"Suddenly we were taking balls on the circle edge, and forcing errors."
Winning captain Louisa Brownfield, whose side had also finished top of the league in the regular season, added: "I'm so pleased - it's been a fantastic season for us.
"This season we've had an amazing squad. Everyone gets on, the work ethic is immense and everyone out there was going after the same dream."
Brownfield also praised coach Jackson.
"There aren't words to describe what Maggie Jackson does, she's absolutely amazing," she said.
"She underrates herself but among players she's highly respected. She made the key changes, she went with her gut feeling and they paid off for us."
Surrey captain Tamsin Greenway felt her side had failed to make their early form tell.
"For half a game we were the better team in terms of what we did to them defensively but didn't take our chances," she said. "In attack we let ourselves down tonight and that's disappointing.
"They don't do anything amazingly different - they just work hard, play well, do their job really, really well, turn over ball and take it to goal, and they did that today.
"When we rattled them they changed and it worked."