Yorkshire Jets is new Superleague netball club for 2012
Last updated on .From the section Netball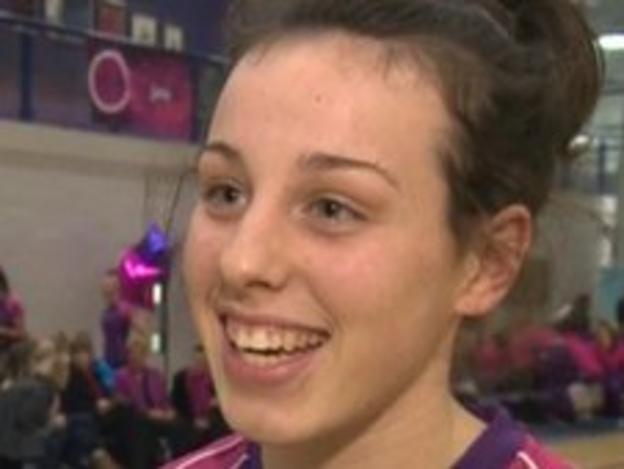 Hull, Leeds and Sheffield will play host to Superleague netball next season following the formation of the Yorkshire Jets.
The Jets will play their home games in the three cities.
Manager Sian Foley told BBC Look North: "For us to kick start the Superleague we felt it was important to extend partnerships to all Yorkshire."
The club were formed out of the old Leeds Carnegie and will continue to train and play some games there.
Hull local Lucy Richardson has signed up to play for the new club.
She said: "I'm really excited because all my friends can come and and I get a chance to show my talent in my home town."
The first three home matches of the new season will be played at Hull's Bonus Arena in the new year, while the Sheffield venue has yet to be agreed.