Ireland ready for physical Aussies in Rules Second Test
Last updated on .From the section Northern Ireland
Ireland vice-captain Ciaran McKeever says the Irish will be ready to deal with whatever under-fire Australia throw at them in Friday's Second International Rules Test (0945 GMT).
The Aussie management have indicated that their team will be much more physical than in last week's 80-36 humiliation by the Irish.
However, McKeever is unconcerned.
"We aren't going to shy away from anything that confronts us. We'll be ready and focused," said McKeever.
The Irish are expecting a massive improvement from the Aussies even though the Test series is now surely beyond the home team after last weekend's embarrassment.
Manager Anthony Tohill is insisting that the Irish must adopt the same levels of intensity in the clash at the Metricon Stadium on the Gold Coast.
"We want to win the Second Test. This series isn't over yet if we don't adopt the right attitude on Friday," added Tohill.
"But we want to win this match and if we do that, the series takes care of itself."
Since last Friday's Irish romp, the chatter back in the Emerald Isle has suggested that Gold Coast game could perhaps even prove to be the final instalment in International Rules history.
Tohill says that he has avoided taking any soundings from back home on the issue although he admits to having read a number of doom-laden media reports.
"We're not too bothered about what people say," said the Ireland manager.
"We know when we play well and when we don't. We look after our own house."
Australian manager Rodney Eade believes a number of his players were taught a lesson by the Irisy after adopting a casual approach to last weekend's opener.
"If you don't put in the work, it's not going to happen," said Eade.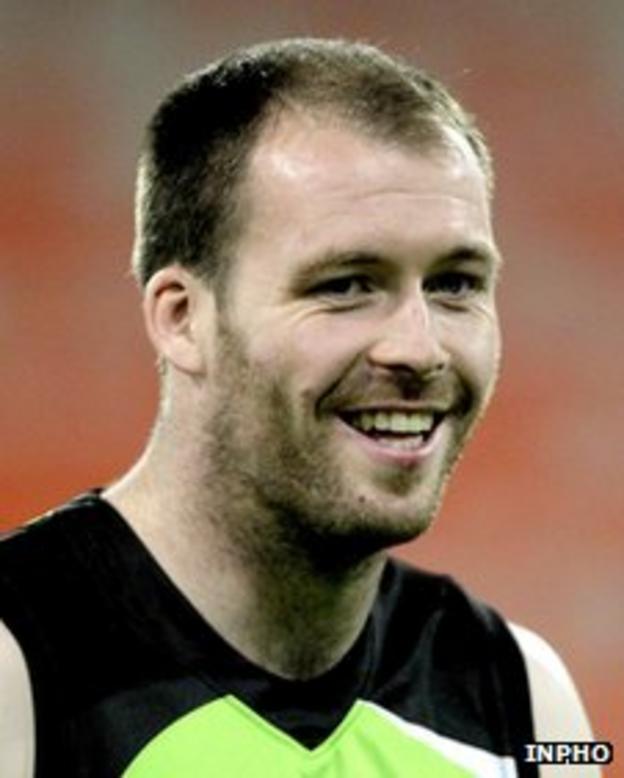 "A few players took it that they would be able to step in after six or seven weeks off."
Eade is demanding that his players put more pressure on the Irish in Friday's match.
"There are things we are going to do differently. There is no doubt about that.
"It's more about how we put pressure on the opposition. That's my focus."
The Irish are now optimistic that Kildare's Emmet Bolton will be fit for Friday's game.
Bolton sustained concussion after an accidental clash in the First Test and Donegal's Karl Lacey has been on stand-by to replace the Kildare man.
Lacey was a late added to the original Irish squad because of doubts over the availability of a number of the squad.