Tyrone county GAA chairman speaks of violence 'shame'
Last updated on .From the section Northern Ireland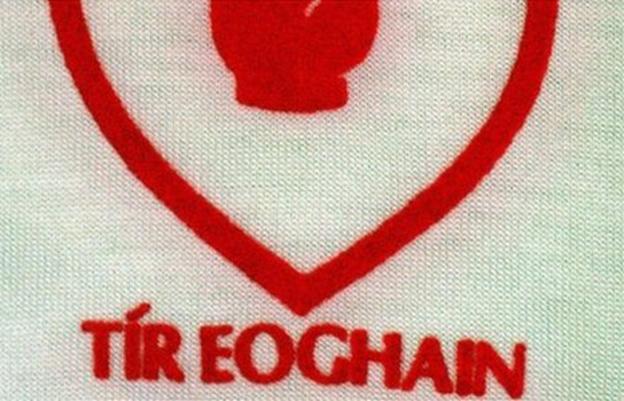 Tyrone GAA chairman Ciaran McLaughlin has called for an end to the violent scenes which have "brought shame" to the association in the county.
Violence on and off the field marred the recent Tyrone League Football Final and there were also disturbances at a county ladies football final in 2011.
"I would hope our clubs will decide enough is enough and tackle indiscipline head on," he said.
"None of us can stand by and watch incidents unfold."
The Tyrone chairman vowed to take a tough approach against any future transgressors.
"Early in 2012, I will be meeting the new CCC (Tyrone Competitions Control Committee) to progress a clear pathway for dealing quickly in response to incidents which may occur and in a manner which will leave every club certain of the outcome should they be involved in incidents of the nature I refer to.
"These are not acceptable and must be eradicated from our games.
"Alongside the CCC, I urge our clubs to review internally codes of conduct and ensure these are strong in content and widely available to your members."
Mr McLaughlin added that it was "no longer acceptable for the volunteers who don the referees jersey to go through a match being subjected to abusive language or worse".
The Tyrone chairman reiterated the county's disappointment at the lack, to date, of any British government funding for the new Tyrone GAA headquarters project at Garvaghey.