Burrows team to keep racing after death of Mitchell-Thomas
Last updated on .From the section Northern Ireland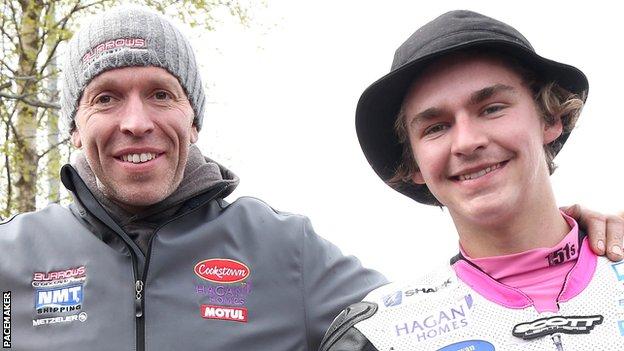 Burrows Engineering Racing say they will carry on competing at road races, after the death of Malachi Mitchell-Thomas at the North West 200.
The Cookstown-based team said they would be at the Isle of Man TT Races in June and various Irish road events.
BE boss John Burrows said they had consulted with Malachi's father, Kevin Thomas, and the team's sponsors.
"We hope fans and the public respect our decision which was a hard one," said team boss John Burrows.
"It is bad timing that the TT is so close to the death of Mal, who was much more than a rider to the team and the Burrows family."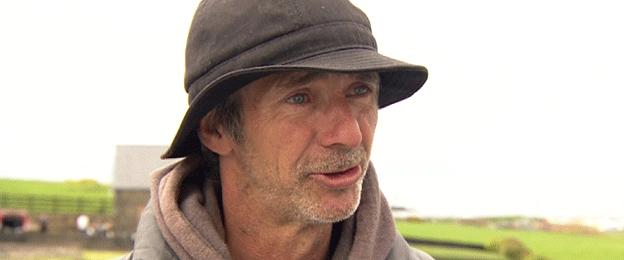 "We have come to the decision to carry on at the 2016 TT Races, and support Derek Sheils for the remainder of the year at Irish national road races.
"Derek will be competing in the Superbike and Supersport, and Peter Hickman in the Supertwin classes at the TT."
Mitchell-Thomas died during the Suptertwin race at the North West 200 races on Saturday.
His father, Kevin Thomas, said he would be scattering the ashes of the 20-year-old, from Chorley, in Lancashire, at the Isle of Man TT races in June.
"That is what he wanted me to do - he lived for racing," said Thomas.