Dates confirmed for 2017 Ulster Grand Prix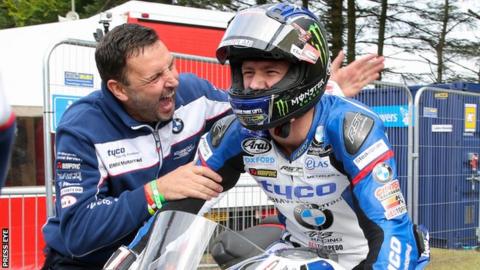 The 2017 Ulster Grand Prix is to retain the same dates slot in the motorcycling calendar as this year, with the event running from 7-12 August.
Practice sessions will be held on Wednesday 9 August, with final qualifying and the Dundrod 150 meeting being staged on Thursday 10 August.
The main event of the week, the Ulster Grand Prix, will take place on Saturday 12 August.
Ian Hutchinson dominated the 2016 races with four victories on Saturday.
The Bingley rider also set a new absolute lap record for the 7.4-mile Dundrod circuit at 134.087mph.