BOA salaries increase by over 20% in last 12 months
By James Pearce
BBC Sports News Correspondent
Last updated on .From the section Olympics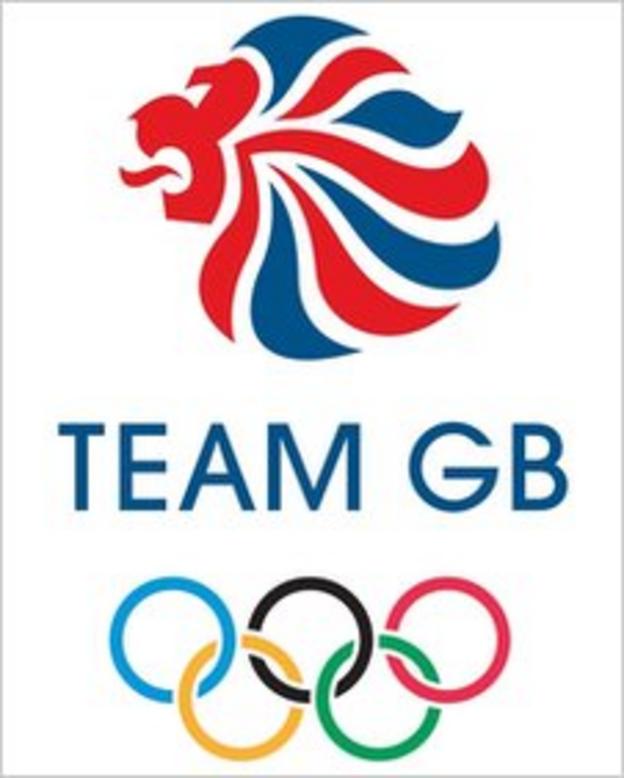 The average salary at the British Olympic Association (BOA) has risen by more than 20% during the past 12 months, the BBC has learned.
The figures are contained in the BOA's accounts for 2010, which have been leaked to the BBC, with the average salary at the organisation now more than £75,000.
The number of staff employed by the BOA actually fell in 2010 - from 57 to 52 - but the wage bill rose by about £400,000.
The BOA stated that one reason for the increase in wage bill is that three additional members of staff, not included in the accounts, are on secondment from other companies, but this is still a very significant rise. If those three people are included in the figures then the average salary is still more than £71,000.
"Those 52 people were instrumental in helping the organisation deliver a year-end profit of £236,000 and increase its reserves to £2.2m for 2010," the BOA said in a statement.
"This is the second consecutive year in which the BOA has produced a profit and expanded its reserves.
"The unprecedented opportunities and challenges associated with preparing to support Team GB in a home games environment require the BOA to attract the best-possible talent.
"Clearly, having delivered a year-end profit for 2010, the organisation is living within its means."
The BOA recently lost a lengthy high profile dispute with the London 2012 Organising Committee (Locog). The BOA had claimed that it was entitled to a greater share of any profits generated by the Games, but was eventually forced to back down.
The unnamed leader of one British Olympic sport, on being told about the increase in salaries at the BOA, told the BBC: "This is unsustainable. It sends out entirely the wrong signal at a time of recession."
The BOA's accounts reveal that there will be great pressure on the organisation to announce major sponsorship deals once London 2012 has finished if the BOA is to remain solvent.
The accounts for 2010 show a profit of £235,000, but only because of a one-off payment of $2m (£1.2m) for ticketing revenue. The BOA has sold its ticket rights to future Olympics from 2013 to 2020, and used that money to balance the books for 2010.
There is concern among a number of the British sports governing bodies that the BOA is having to use money for future years to finance the organisation during the build up to London 2012.
Another senior figure in British sport, who did not want to be named, added: "The problem is that they are borrowing from tomorrow to live for today. That's a real long shot in the present climate."