London 2012: World stars to watch at the Olympic Games
By Jessica Creighton
Olympic sports reporter
Last updated on .From the section Olympics
A year from now, thousands of sportsmen and women will be vying for medals across 26 different sports on the world's biggest stage. Here, BBC Sport identifies six with the potential to excel.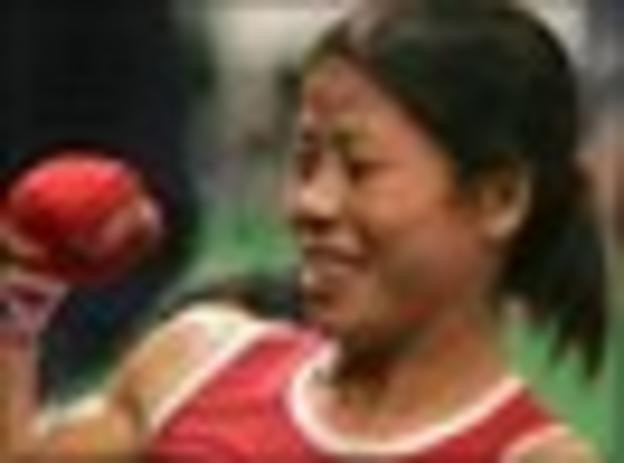 MC Mary Kom, boxing
As a young girl "magnificent Mary" watched Jackie Chan's stunts on the big screen before becoming India's most prolific female boxer. The 28-year-old, who has won five consecutive world titles, took up the sport to ease the financial pressures on her farmer parents.
But Kom cites celebrated Indian boxer Dingko Singh, from her home city of Manipur, winning gold in the Asian Games in 1988 as her inspiration. Juggling life as a world-beating boxer, a mother of twin boys and a wife does not distract Kom from being a prime contender for Olympic gold next year, the first time women will be allowed to box at the Games.
Read more on the BBC World Olympic Dreams site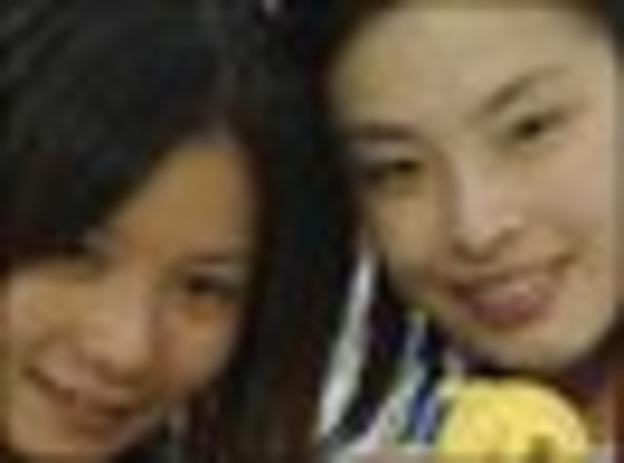 Wu Minxia & He Zi, diving
To call them dedicated would be an understatement. China's 25-year-old Wu and 20-year-old He get just one half-day off a week as part of an elite system of Chinese sport stars training to become Olympic champions. The rigorous training schedule has athletes practising in the pool for up to four hours a day.
The athletes train, eat and sleep at specially-run facilities in Beijing, only occasionally leaving the compound for trips to the supermarket or local restaurant. Both began diving aged six and are likely to pair up for the synchronised 3m springboard event next year. Wu - aiming for a third Olympic gold - and He recently won gold and silver in the individual 3m springboard at the World Championships in Shanghai.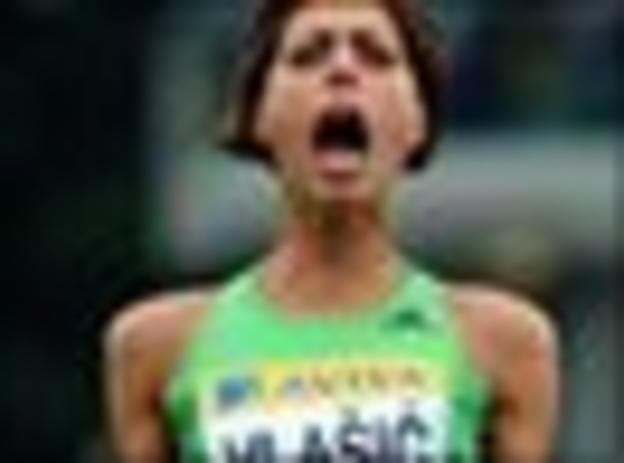 Blanka Vlasic, high jump
It's little wonder Blanka Vlasic has become a driving force in Croatian athletics - her mother was a cross-country runner, her father was a decathlete and her brothers play basketball and football. Vlasic, reigning European and world champion, has long dominated the sport and is the top female high jumper in the world this year.
The 27-year-old is a media favourite in her home country - as much for her on-field antics as those off the field - attracting a lot of tabloid attention since making her Olympic debut in Sydney in 2000 as a 16-year-old. After winning a silver medal at the 2008 Olympics, London 2012 provides Vlasic with her best opportunity yet to complete her collection of prestigious titles.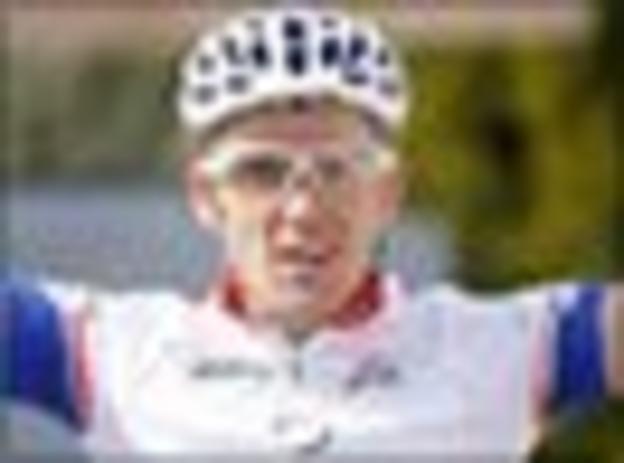 Julien Absalon, cycling
For a man who so dominates the sport of cross country mountain biking, anything less than Olympic gold for the Frenchman would be deemed a failure. Dubbed the Michael Schumacher of mountain biking by fans and competitors alike, the 30-year-old can count two Olympic gold medals and four world titles in his list of honours.
Absalon's bike has also become as famous as the man who rides it, costing more than £5,000 and weighing less than 10kg. While Absalon is a cult figure in his homeland, a third gold medal would cement his place in Olympic history.
World Olympic Dreams profiles Absalon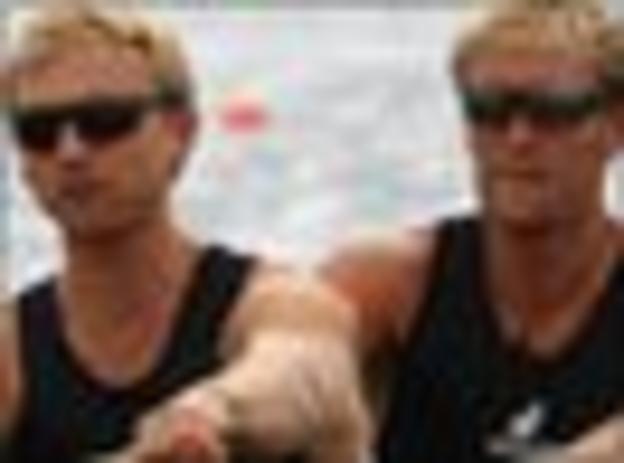 Hamish Bond & Eric Murray, rowing
The "Kiwi Pair" are in a class of their own over 2,000m. New Zealand's reigning world champions have not lost in the men's pair since teaming up at the beginning of the 2009 season. They have notched up 13 consecutive wins over formidable British rivals Pete Reed and Andy Hodge, who at any other time would themselves be world champions.
Even five-time Olympic rowing gold medalist Steve Redgrave describes them as "head-and-shoulders ahead of their rivals". So much so that they have caused Reed and Hodge to consider switching to a different event altogether in a bid to win gold next summer. Bond and Murray's success is no fluke - they are part of the well-oiled powerhouse that is New Zealand rowing and reap the support and benefits that come from that.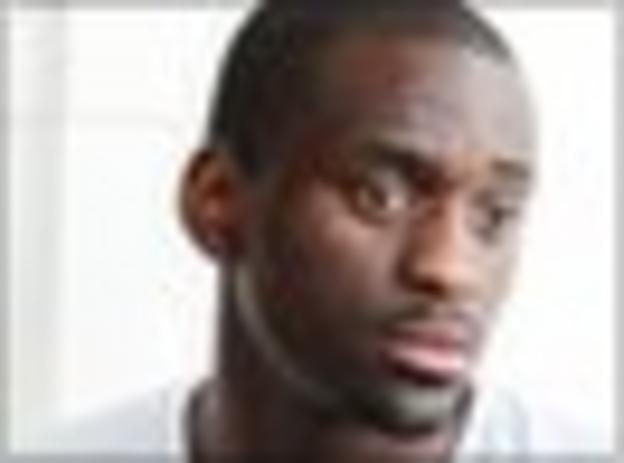 Teddy Tamgho, triple jump
Indoor world record holder and owner of the third longest jump in history (17.92m), the charismatic 22-year-old has a personality just as big as his performances. Tamgho's recent ankle fracture will keep him out of next month's World Championships in South Korea, but the Frenchman will still be expected to contest the gold medal in London.
The self-confessed showman captured the European Indoor Championship title earlier this year, much to the delight of the beloved Paris home crowd, thus proving his decision to uproot from his home town to train with long jump legend Ivan Pedroso in Spain was the right one. Tamgho is yet to win a major title outdoors, which would make gold at his debut Olympics an even greater achievement.