Olympic Dreams: Wiegersma eager to make up for 2008
Last updated on .From the section Olympics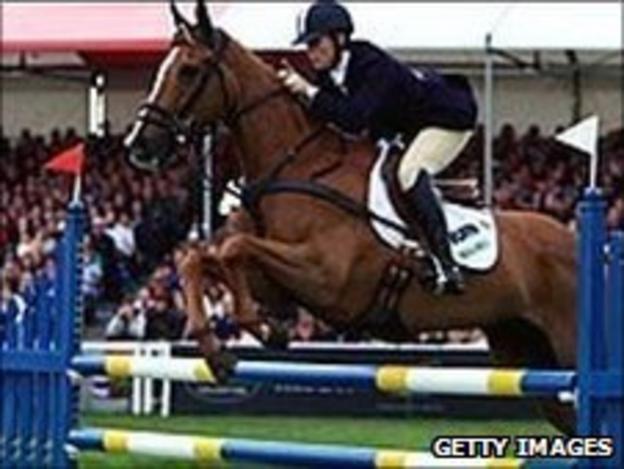 A Devon rider who lost her place at the 2008 Beijing Olympics after her horse went lame is hoping to overcome her own injuries to reach London 2012.
The 34-year-old lost her place in the side and her chance of Olympic glory, but she is now focusing on qualifying for London 2012.
But the previous Junior and Young Rider Champion and Senior British National Champion is now battling injury herself.
"It's not been my best season on record, I have to say I've been plagued with injury," she explains.
"Some of my better horses were injured during the middle of last year and they're just coming back to full fitness and I've had a problem with a groin strain since January.
"But we're hoping to peak at the end of the season and really catch the selectors' eyes with some really good results."
Wiegersma has three horses which could qualify for London 2012 - Woodfalls Inigo Jones, Simon Porloe and Granntevka Prince.
However if her chosen horse is not fit to compete, a replacement cannot be drafted in and Wiegersma could face a similar situation as in 2008.
"That was my annus horribilis," she explains. "Dear Shaabrak, he's been troubled with injuries throughout his career, but he just had a very minor problem in a foot, just a small infection, but it was very much the wrong time.
"Having been selected and been so excited - it was my lifetime ambition to go to the Olympics - we were then de-selected, which was probably one of the most painful moments of my life.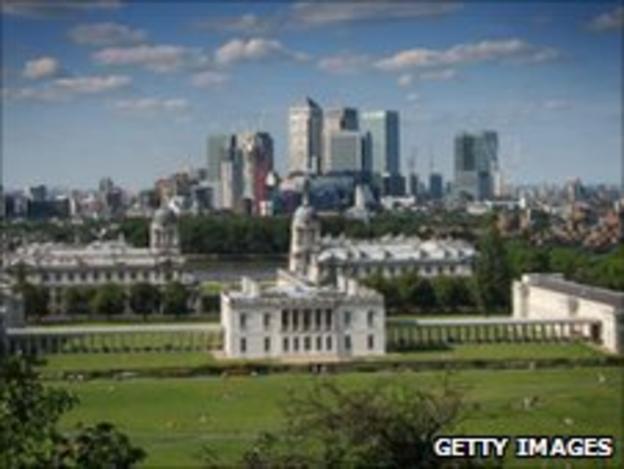 "It's definitely made me hungrier and I think it's made me realise that life goes on and if I don't quite get there next year there's 2016, 2020 and there's plenty of time yet.
"One of the great things about this sport is you can go on to a reasonably old age as an athlete."
The British eventing team will be made up of five horses and riders with the competition set to take place at Greenwich Park which Wiegersma has visited three times.
"The venue is phenomenal, it completely bowled me away the first time," she added. "It's certainly going to have a very unique flavour.
"It's an absolute mountain, it's so hilly and they're really maximising the hills within the cross-county going up the hill twice, so it's going to be a real stamina and endurance test.
"But having stood at the top of the hill and looked out from the observatory across the city it's just amazing - it's going to probably be one of the iconic backdrops of the games."
Lucy Wiegersma is one of BBC Radio Devon's three featured athletes as part of 'Olympic Dreams' in the build-up to London 2012.