BBC Olympic Dreams: Colin Oates aims for judo success
By David Keller
BBC Norfolk
Last updated on .From the section Olympics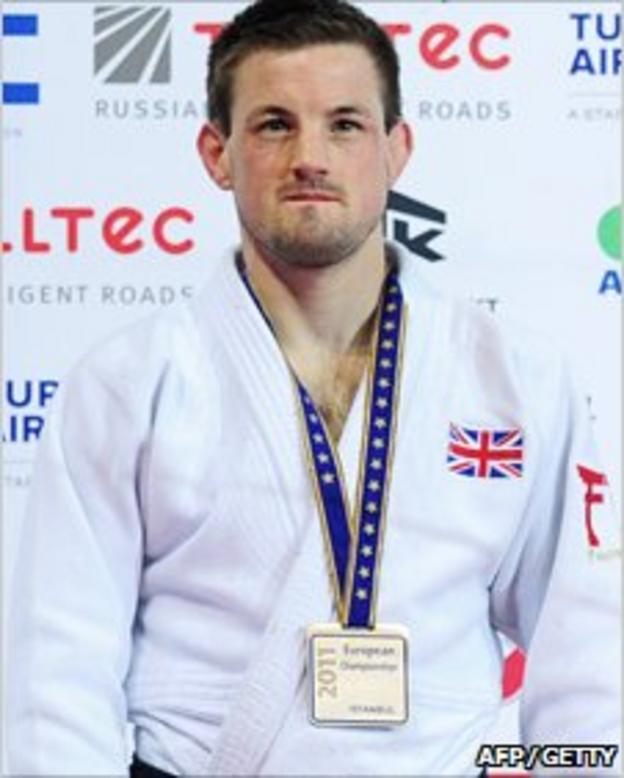 Colin Oates from Norfolk believes his sport has some of the hardest working athletes in the world.
Considering he is one of the best in his field in the UK, his efforts should therefore warrant tremendous success if selected for London 2012.
The only problem is, he has chosen to specialise in judo - one of the most technical but under-the-radar events on the Olympic calendar.
So would anyone notice if the 28-year-old was to win his first Olympic medal in a year's time?
"Judo's always one of those sports that's tough to watch for spectators," said Oates, currently world number 31 in the under-66kg category.
"I don't think it's ever going to get that much attention. I know all the rules and when I'm sitting there watching all day sometimes I can be a bit bored.
"It's quite a long day and hard to focus on it for that long."
However, the judo star is not just the talk of the 600-plus population of North Lopham, near Diss. His name is being heard across the globe as an athlete to watch come 27 July.
Peaking in form with a bronze medal during April's European Championships and again at the World Cup in June, Oates is aiming for gold in his toughest test yet - the World Championships, which takes place in Paris in August.
Success on the continent could guarantee a golden ticket to Stratford and start his Olympic dream.
"I think about it a little bit, but not that much," said Oates. "I'm mainly focusing on the fact I've got the worlds coming up.
"Even if you look past that there's a grand slam in Japan we usually do and there'll be the grand slam in Paris, so there's still a few major events to get through before the Olympic Games.
"But you can interview people and they'll say 'it's great to be here' - that's not something I want.
"I want to be able to turn up at the Olympic Games and say I've performed at a major event before so I can perform here."
It all started for Oates at the age of five, with his dad taking him to his first national championships at the age of 12.
Despite being 'killed' in the final, his silver medal catapulted him into the British squad, where he has remained ever since.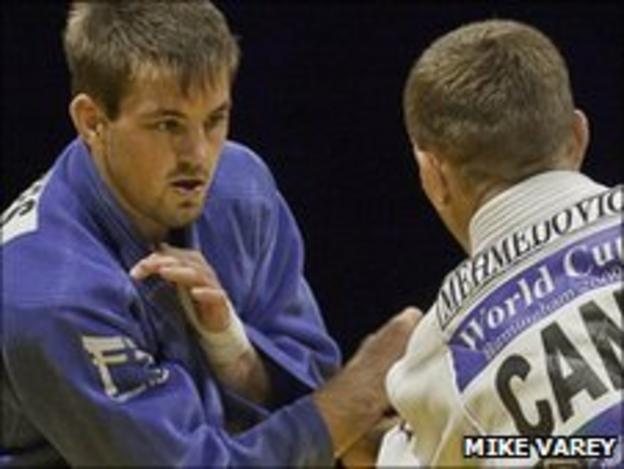 In breaks from training in Dartford, travelling to Scotland to see his judo-loving girlfriend and jet-setting around the world to compete, Colin is regularly seen at home fighting against coach-come-brother David and occasionally spends time down his local pub.
Stopping the pub banter for fan's signatures however is not something that often happens to one of Britain's brightest Olympic prospects, just yet.
"I was told recently there was a couple of old ladies down the road that were talking about me, but I don't know if I'm a recognisable figure," he said.
"I go to the local pub sometimes and if people recognise me they don't really say so - I think they keep themselves to themselves."
Colin Oates is one of BBC Radio Norfolk's featured athletes as part of Olympic Dreams in the build-up to London 2012.