Kidney operation spurred me on to win medals - Bushell
Last updated on .From the section Olympics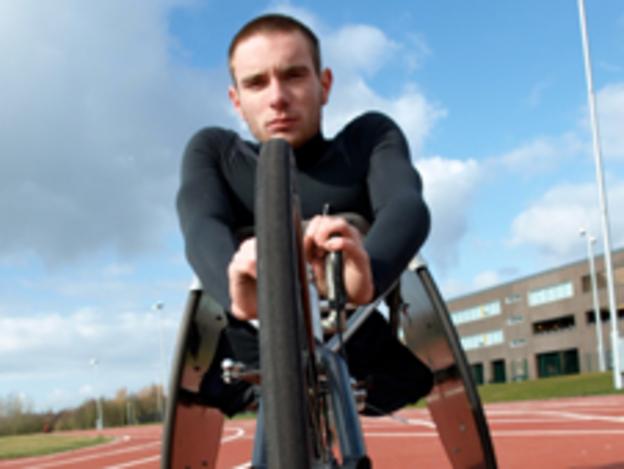 Wheelchair Paralympian Mickey Bushell reveals losing one of his kidneys has inspired him to set his sights high for London 2012.
Telford's Mickey Bushell revealed he suffered the career-threatening problem four years ago.
"I had a scan and doctors said the kidney hadn't worked for over a year," he told BBC Radio Shropshire.
"I had three major infections at the time as well."
Three months after the operation he recorded a personal best to qualify for the Beijing Paralympics, where he won a silver medal in the T53 100m. Bushell finished runner-up to gold medallist Josh George from the United States.
But the British youngster went on to set a new world record in Switzerland in 2009.
Bushell admitted events in 2007 had helped to spur him on and he is planning to mark the year by having a tattoo of a kidney to be put on the area where his old one was taken out.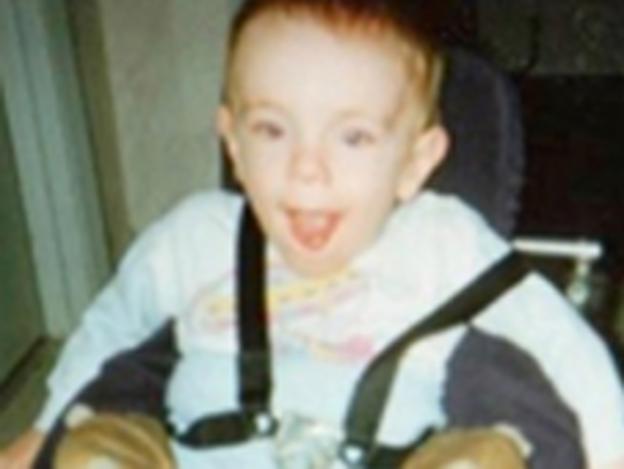 "I haven't had an operation this year and it's all sorted now, I want to stay fit and healthy. I'm just looking forward to the Paralympics and my goal is to win the gold medal," he added.
The British hopeful was born without the last seven vertebrae in his spine leaving him in a wheelchair. He has a condition called Lumbar Sacral Spinal Agenesis Congenital Paraplegia.
Bushell will start as one the favourites to win the T53 100m in 2012.
Follow Mickey Bushell's journey to the 2012 London Paralympics on BBC Radio Shropshire 96 fm and online at bbc.co.uk/shropshire.