Glenn Kirkham hails London 2012 opportunity
By Freddie Clamp
Kick-Off reporter - BBC Radio Cambridgeshire
Last updated on .From the section Olympics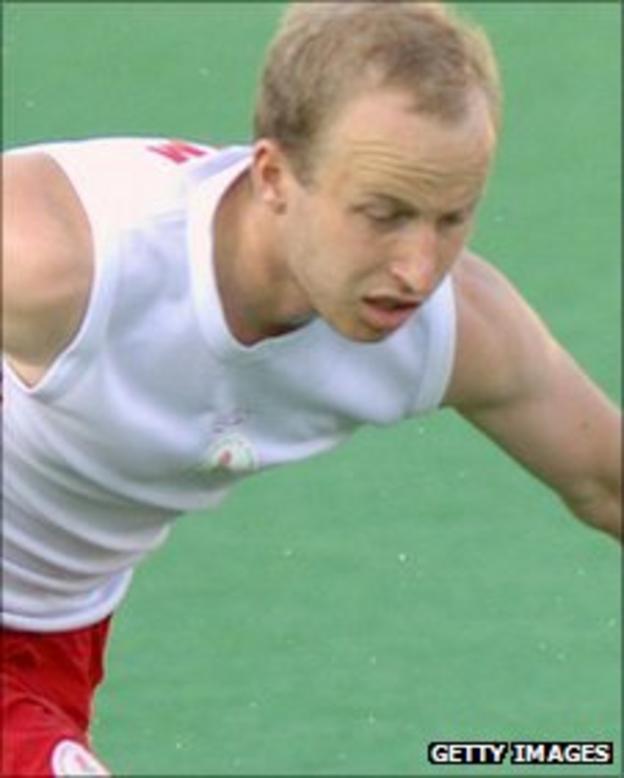 Glenn Kirkham believes he is part of the best-prepared Great Britain hockey team for an Olympic Games as the countdown to London 2012 continues.
The 29-year-old Cambridge teacher was part of the side which finished fifth in Beijing in 2008.
He told BBC Radio Cambridgeshire: "The funding is probably better than we've ever had and perhaps ever will do.
"We are the best prepared a Great Britain team will be for an Olympic Games."
Following Beijing, UK Sport's Olympic 2012 funding programme rewarded men's hockey for their success with a £14.13m grant, an increase of 43%.
Great Britain famously won gold against Germany at the 1988 Games in Seoul, but since then has failed to progress beyond the quarter-finals stage.
But the current side have both financial backing and experience in their favour ahead of London 2012.
"A lot of us have been in the side for six or seven years, so we must be one of the most experienced squads out there," Kirkham said.
"The Olympics is the whole world coming together, that is something that takes a bit of getting used to, so the experience from Beijing really helps."
The extra resources have allowed many of Kirkham's team-mates to focus on hockey full-time, but he continues to juggle two careers.
For more than a decade he has worked as a sports teacher at Perse School in Cambridge where he has helped their hockey teams to national success.
"We're now pretty much full-time as hockey players, though a few of us try and fit in our normal work around it," he said.
"Although they benefit from the profile I bring, I've been very fortunate to have such understanding employers."
And while the Grimsby-born player has competed at an Olympics already, he says playing in his country of birth will be extra special.
"I've been lucky enough to go to an Olympics before and that was special," he explained. "But not many athletes get to compete at their home Olympics, so that will be really special."
Glenn Kirkham is one of BBC Radio Cambridgeshire's featured athletes as part of Olympic Dreams in the build-up to London 2012.