BOA to consider bidding for the 2018 Youth Olympic Games
Last updated on .From the section Olympics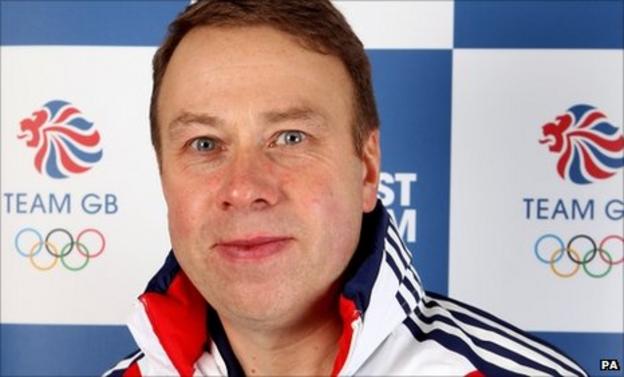 The British Olympic Association (BOA) is considering bidding for the 2018 Youth Olympic Games (YOG).
The BOA has invited cities in the United Kingdom to put themselves forward as potential hosts.
"Delivering a tangible, UK wide sporting legacy was a key element of London's bid for the 2012 Olympics," said chief executive Andy Hunt.
"It would be fitting if hosting the 2018 Youth Olympic Games contributed to bringing this ambition to life."
Singapore hosted the inaugural Youth Olympic Games in 2010 with Nanjing, China, the venue for 2014.
The 2018 competition will involve an estimated 3,600 young athletes, aged 15 to 18, participating in all 28 summer Olympic sports over 12 days.
Hunt added: "Having experienced first-hand the excellent inaugural Youth Olympic Games in Singapore it is exciting that we have the opportunity to consider bidding to host this fantastic youth focused event."
Interested cities must submit their applications by 30 January 2012 when the BOA will decide whether to put a bid before the International Olympic Committee (IOC) who will make a decision on the host city in the summer of 2013.