London 2012: Britain's Olympic selectors face difficult time

By Steve Cram
BBC athletics commentator
Last updated on .From the section Olympics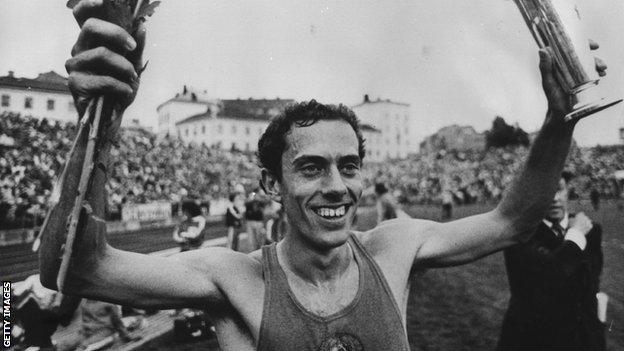 I don't envy Olympic selectors.
Over the next few weeks and months, as Olympic qualifying periods in each sport come to an end, performance staff will have some incredibly tough decisions to make.
There will be some very, very disappointed sportspeople who won't make it to London 2012. I know how they might feel, as I've been in a similar position.
I was very annoyed at selectors when I wasn't picked for the 1990 Commonwealth Games 1500m in New Zealand towards the end of my career. I got a phone call to say that Peter Elliott had made the team.
It was probably the first time that I hadn't been chosen for an important event and it was my last chance to win a medal at a major event so I felt very aggrieved.
British Cycling currently have a selection conundrum over who to choose in the men's sprint - triple Olympic gold medallist Sir Chris Hoy, who is reigning Olympic sprint champion, or Jason Kenny who got the better of Chris in the recent world championships sprint semi-final?
In cycling they rely quite heavily on performance director Dave Brailsford and the technical team to judge what Chris and Jason do in training and not just competition. That will take some of the subjectivity out of the decision.
I hope the decision-makers stick to as much objective information as possible, as they - and all Olympic selectors - can be subject to a legal challenge if any of the athletes feel their choice is unfair.
That's the big difference these days. Back when I was racing, the option to appeal wasn't readily available.
There was a particularly contentious selection issue for the 1500m at the 1984 Olympics in Los Angeles. I was world champion, Steve Ovett was the world record holder and Seb Coe, who had been injured for much of the previous year, was defending Olympic champion.
In those days two places were pre-selected so Steve and I got the nod and the third place was open for the winner of the Olympic trials.
There, Seb was beaten by Peter Elliott, the first Brit to defeat him in eight years. But there was a media campaign in favour of Seb as defending Olympic champion, despite his apparent lack of form, and in the end the selectors decided to send Seb.
I suspect that today it would have been more difficult to make that same subjective decision. Objectivity is key.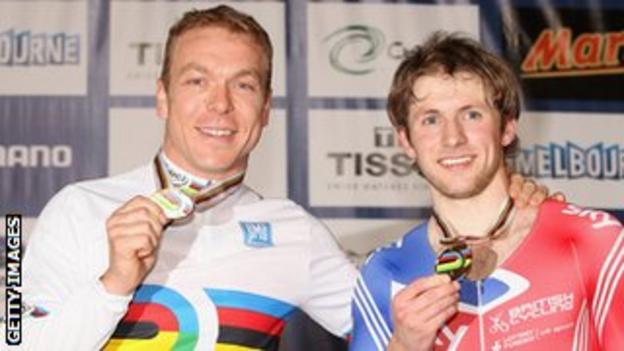 The US athletics team use the first-past-the-post system so there are no arguments. There aren't any selectors in that sense because the top three finishers in each event at the Olympic trials go to the Games.
It's a very different system to the one we use over here but that's because the Americans have always had such strength in depth. The problem British sport has had in the past is a lack of that, so we've preferred to allow selectors to make decisions.
But British Cycling is one of a few British Olympic sports that now has the American 'problem' - strength in depth. It's a good position to be in for the sport, but it's very difficult for the selectors.
I think the decision probably leans in Chris's favour because he's been there, seen it, done it. But on the flip side, is he as good as he was at the 2008 Beijing Games?