United States could host Olympics after IOC deal
Last updated on .From the section Olympics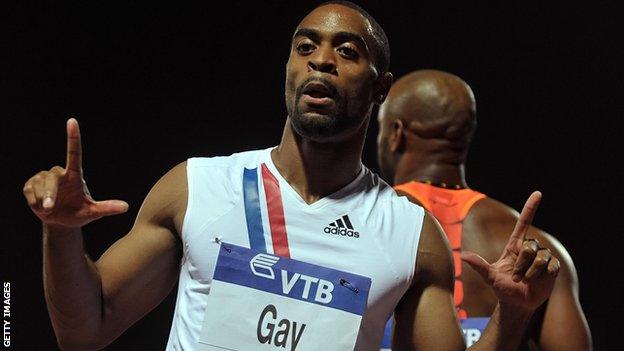 The United States could bid for future Olympics after agreeing a revenue-sharing deal with the International Olympic Committee.
The IOC felt that the United States Olympic Committee had received more than its fair share of marketing contracts and broadcasting revenues.
But the stand-off between the two bodies has now been resolved.
The US last hosted a summer Olympics at Atlanta in 1996 and a Winter Olympics at Salt Lake City in 2002.
The IOC approved the new deal, which runs until 2040, in Canada on Thursday.
In 2009, Chicago failed in its efforts to secure the 2016 summer Games and New York also missed out on the 2012 event but a United States city could now bid for the 2024 games.