London 2012: As good as gold - the Olympic dead certs

By Sam Sheringham
BBC Sport
Last updated on .From the section Olympics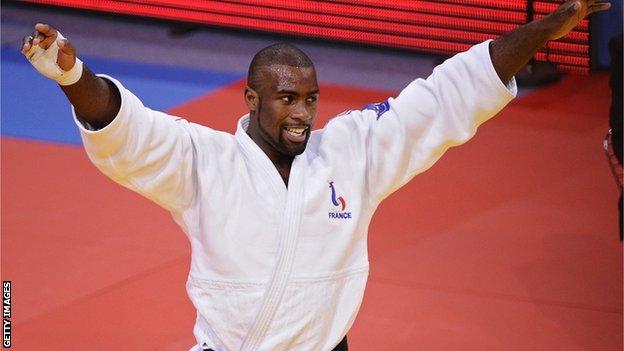 While some events at London 2012 are wide open, and others too close to call, several feature athletes so dominant that the gold medal may as well form part of their welcome pack at the Olympic village.
BBC Sport picks out nine sure bets - we think - for Olympic glory and one hot favourite who is faltering at just the wrong time.
Hamish Bond and Eric Murray (NZ) - Rowing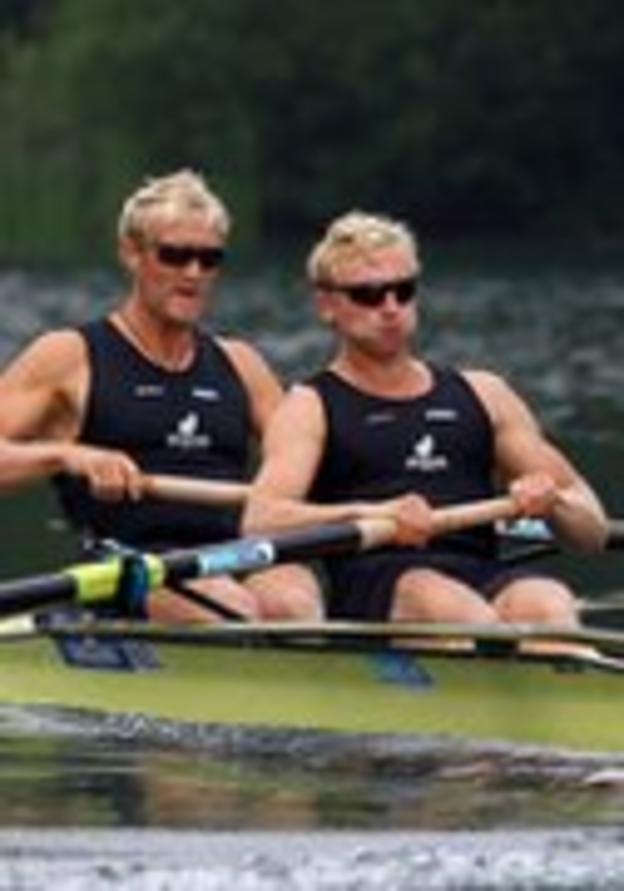 The three-time men's pair world champions are unbeaten since 2009 and have defeated their closest rivals - Great Britain's Andy Hodge and Pete Reed - in 14 consecutive races. Such is their dominance that GB rowing coach Jurgen Grobler has opted to move Hodge and Reed to the men's four, effectively conceding gold to the formidable Kiwi pair.
Garry Herbert (BBC rowing analyst): "To use a tennis analogy, the New Zealand pair are Roger Federer, while Hodge and Reed are Andy Murray. Both are excellent, but while the Kiwis are so naturally gifted that they make it all look effortless, you can see how hard Hodge and Reed are fighting to power the boat to the line. Bond and Murray have seen off all their rivals and, barring them falling into the water 100 yards from the line, no one can touch them."
US women's basketball team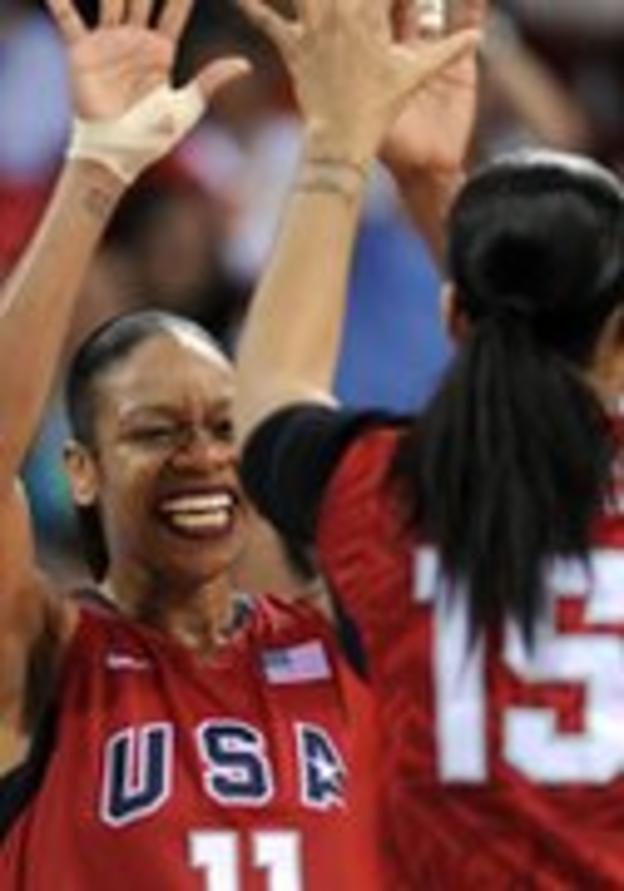 Gold medallists at the last four Olympic Games, it would take a brave and possibly foolish soul to bet against the US women's basketball team making it five in a row in London. With an unrivalled domestic set-up, and seasoned world-beaters like Candace Parker and Sue Bird in the squad, they should win with plenty to spare.
John Amaechi (former NBA basketball player): "The US men's team are by no means a shoe-in for gold because they will be coming off the back of a long NBA season, whereas other countries have been training together for a long time. The women, on the other hand, are quicker, faster, stronger and more athletic than all of the other countries. The college basketball network in the US is superb and very few other countries invest so much in women's sport."
Michael Phelps (USA) - 200m butterfly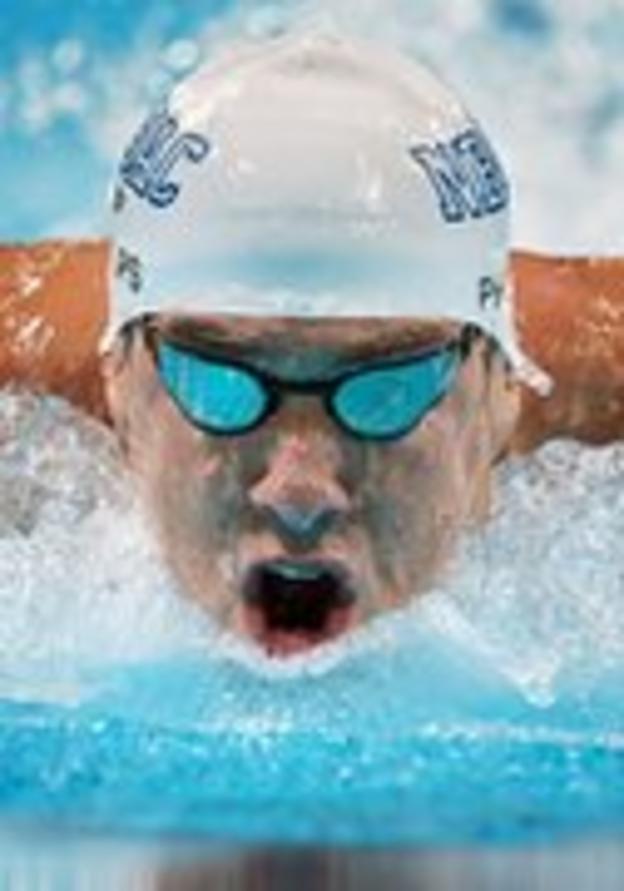 Phelps, the 14-time Olympic gold medallist, is competing in seven races at London 2012, but nowhere will he be more fancied than in his signature event, the 200m butterfly. He has held the world record over the distance since he first broke it in 2001 at the age of 15.
Sharron Davies (Olympic swimming silver medallist): "Phelps is racing the 200m butterfly for the fourth time in his fourth Olympics and this is the one he will want to win the most. This is an event where he won't be up against his arch-rival Ryan Lochte, so he won't be distracted by playing cat and mouse games with his fellow American and can focus solely on producing the kind of powerhouse performance he is famous for."
Saori Yoshida (Japan) - Wrestling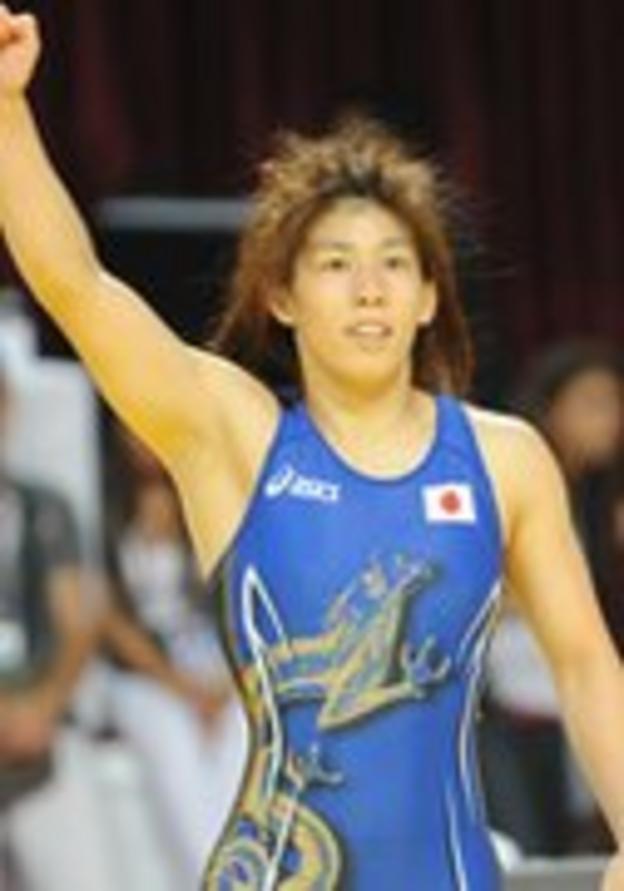 Yoshida has enjoyed total command over the women's 55kg division for more than a decade and is unbeaten at the Olympics, World and Asian Championships. A shock defeat in May - ending a 58-bout winning streak - may only strengthen her resolve to equal the record of legendary Russian Greco-Roman wrestler Aleksandr Karelin with a 12th global title this summer.
Non Evans (former Commonwealth Games wrestler): "Yoshida took up wrestling at the age of three and is technically as well as tactically very good. You have to be strong, flexible and anaerobically fit as well as aerobically fit - all of these elements make up a brilliant freestyle wrestler like Yoshida. Her incredible record gives her a psychological advantage over her opponents before they even step into the ring."
Katie Taylor (Republic of Ireland) - Boxing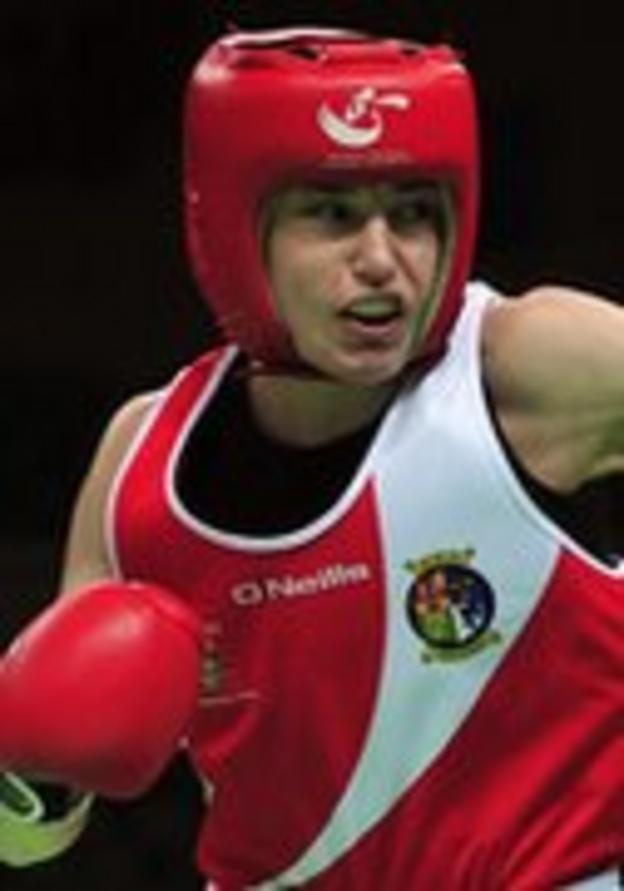 Taylor won her fourth successive world lightweight title in May to go with her five consecutive European Championship gold medals. She has also captained Ireland's female football team and played a big part in the bid to get women's boxing included in the Olympics for the first time in 2012.
Lucy O'Connor (BBC boxing analyst): "When you talk about women's boxing on the world stage the first name that comes to mind is Katie. She has an uncanny strength and power, is so fluid in her technique and is also very strong and very quick. Her speed of punch sets her aside from rest of the girls."
Teddy Riner (France) - Judo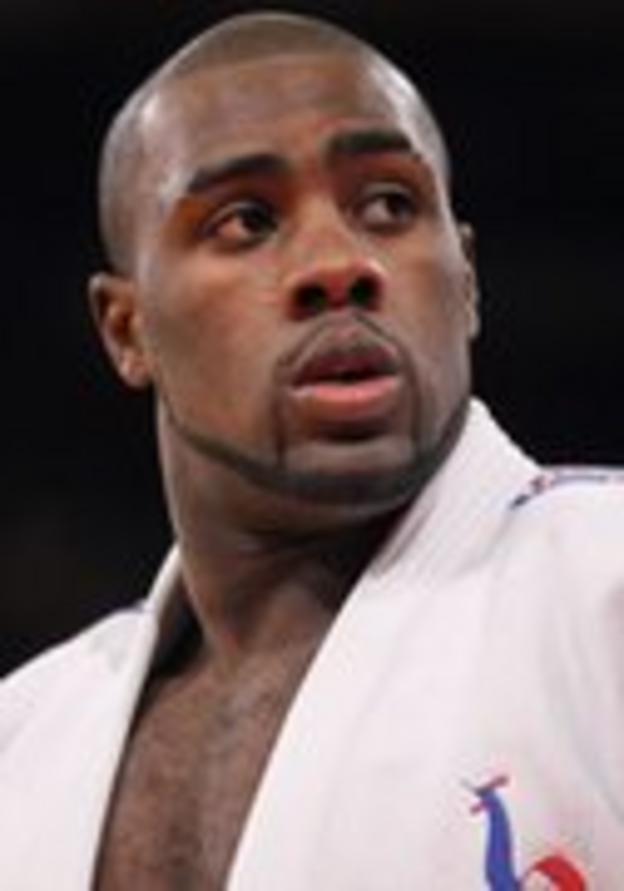 Standing at 6ft 8in and weighing in at 128kg, Riner is the undisputed giant of his sport. Born on the Caribbean island of Guadeloupe but raised in Paris, he won a record fifth World Championship title last year and is determined to make up for the disappointment of only claiming bronze in Beijing four years ago.
Nicola Fairbrother (Olympic judo silver medallist): "Teddy Riner is just about as sure a bet as you can get for Olympic gold in a sport which is characterised by its unpredictability. He's a natural, tall heavyweight and is faster, more athletic and stronger than the rest of the division. He has developed some brilliant technical combinations and has tremendous mental strength - probably the most important quality for any Olympic champion."
Evgenia Kanaeva (Russia) - Rhythmic Gymnastics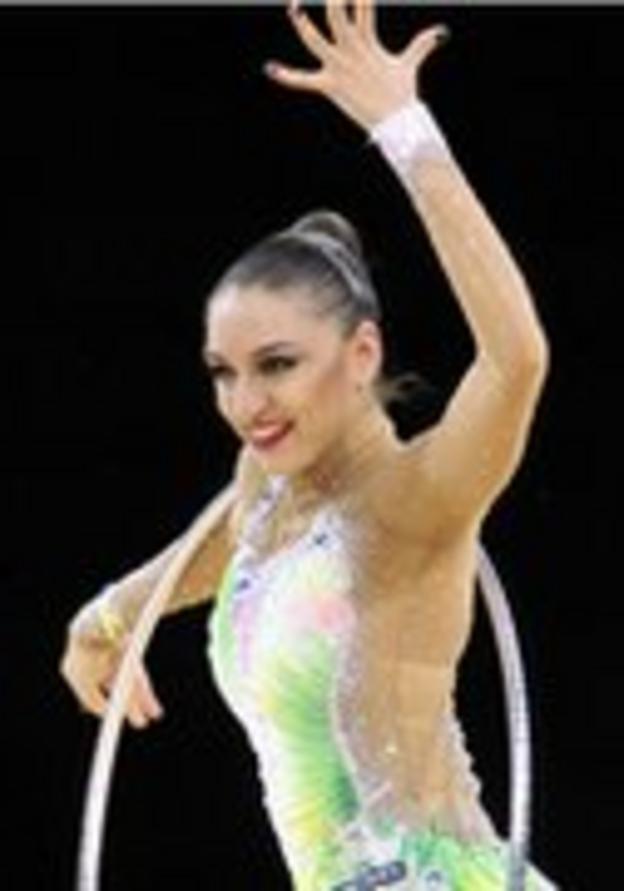 Widely acknowledged as the best rhythmic gymnast in history, world and Olympic champion Kanaeva is one of the most dominant competitors in any sport. At the last two World Championships, she won all six gold medals on offer in rope, hoop, ball, clubs, ribbon and all-round disciplines.
Christine Still (BBC gymnastics analyst): "Kanaeva's routines are a great deal more difficult than her nearest rival, meaning that even when she makes an unexpected error others cannot catch her. She is very supple but has great control like a ballet dancer. She is about as certain a gold medallist as you are going to get."
Natalia Ischenko/Svetlana Romashina (Russia) - Synchronised Swimming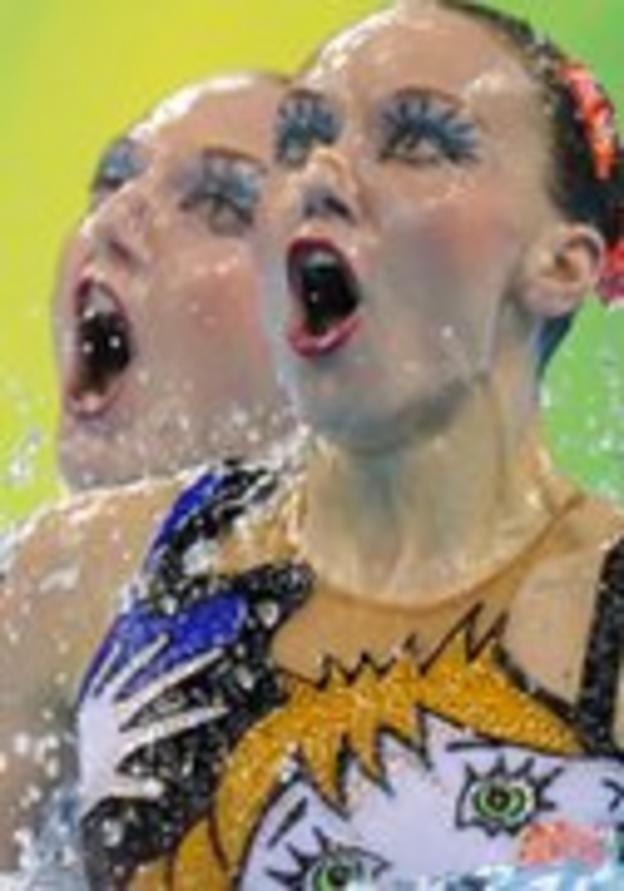 Current World and European champions, Ischenko and Romashina have ruled the sport in the last few years with their unrivalled technical and artistic ability and were in a class of their own in winning the London test event in April.
Andrea Holland (BBC synchronised swimming analyst): "The precision and timing throughout their duet ensures perfect synchronisation. The explosive height they achieve and fast, yet controlled, spins set them apart from other competitors - their routine is incredibly difficult, yet appears effortless. This, combined with amazing flexibility, strength and power, along with artistic grace and unique choreography, makes them the absolute favourites to take gold at London 2012."
Behdad Salimikordasiabi (Iran) - Weightlifting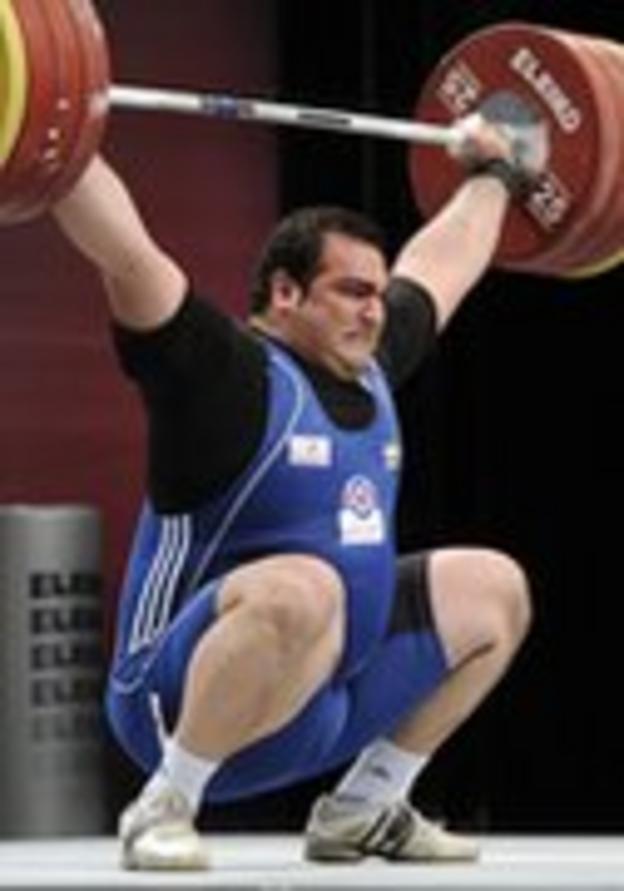 The super-heavyweight has emerged as an unstoppable force in weightlifting. He won the world title at his first attempt in 2010 - easily overcoming Olympic champion Matthias Steiner by lifting a total of 453kg - then retained his title with an even more impressive performance at the 2011 championships, lifting 464kg.
Non Evans (Former Commonwealth Games weightlifter): "Weightlifters tend to improve with age, growing into their weight division and getting stronger, so the fact Behadad is world heavyweight champion at the age of 22 is quite remarkable. He is very, very impressive and has already broken world records so I can't see anyone beating him."
Usain Bolt (Jamaica) - men's 100m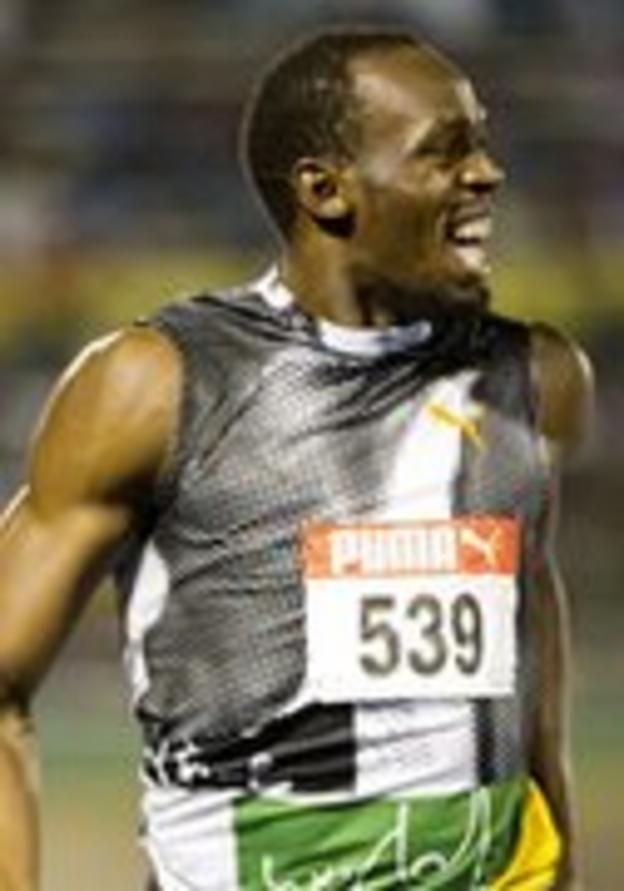 Bolt's quest to break his own 100m world record has been billed as one of the highlights of London 2012, but a repeat of his show-stopping performance in Beijing suddenly appears in doubt. Yohan Blake's victory over Bolt at the Jamaican trials, and strong performances from Americans Justin Gatlin and Tyson Gay, have thrown the Olympics' marquee race wide open.
Colin Jackson (Former 110m hurdles world champion): "Usain is an athletics aficionado so he will take what has happened very seriously and will be consistently working on how he can improve that start of his. But he's still gone under 9.8 secs this year, and he's still got the capabilities of going under 9.7 secs, which no one else in the field except for Tyson Gay has achieved, so I think in his mind he will be pretty happy with where he is. It just makes the competition more interesting for everybody, but for me Usain will still be the man to beat."
With reporting by Becky Ashton