London 2012 international daily digest
Last updated on .From the section Olympics
A round-up of the latest news, views and gossip from the 2012 Olympic Games in London.
Hockey player 'tricked' in Falklands video row
Argentina men's hockey captain Matias Vila insists former team-mate Fernando Zylberberg was tricked into making a controversial video of him running on the Falklands War Memorial. "I think he was cheated a bit because he said it was just for a commercial but the TV broadcaster sold it to the government. He couldn't do anything about it later," Vila said.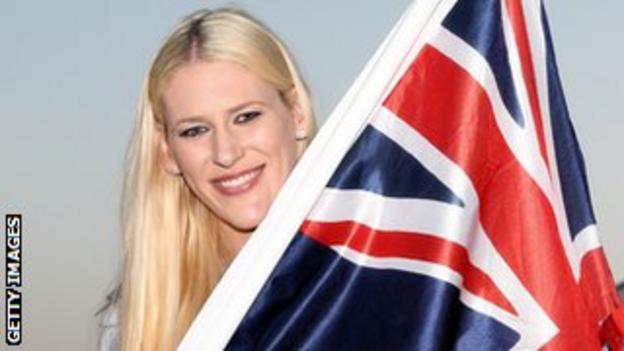 Betting storm over Australia flag bearer
A betting controversy has marred the naming of basketball superstar Lauren Jackson, 31, as the Australian team's flag bearer at the Olympics opening ceremony. Betting was suspended on the identity of the flag bearer after a large number of wagers were placed on the Seattle Storm player.
Coaching reward for India's athletes
India's sports ministry is to offer coaching jobs to all athletes who represent the country at the Olympics and Paralympics. The National Institute of Sports will issue each athlete with a diploma in coaching, which is mandatory to coach, even if they have no educational qualifications.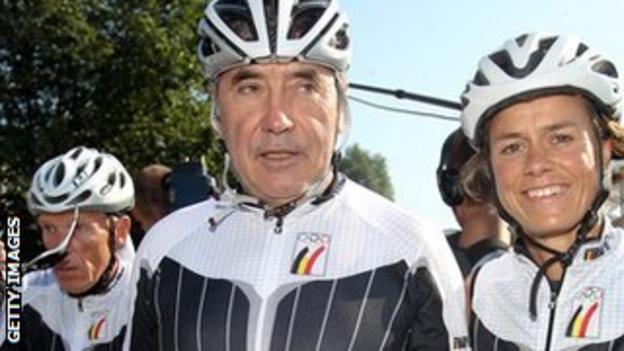 Merckx completes ride to London
Belgian cycling great Eddy Merckx completed his 350-mile (563.3km) bicycle ride from Brussels to London in time for the opening ceremony of the London Olympics. He was greeted by his country's prime minister, Elio di Rupo when he arrived at Belgium's London 2012 headquarters.