Tanzania legend Filbert Bayi says African sport needs investment
Last updated on .From the section Olympics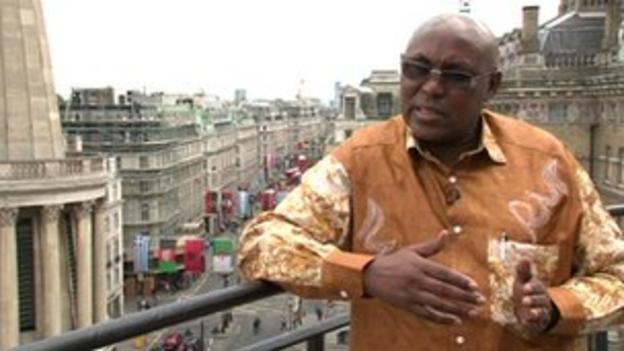 Tanzanian athletics legend Filbert Bayi says Africa must invest in more sports if it is to compete at future Olympics.
The former 1500m world record holder told the BBC that African firms only seemed interested in sponsoring crowd-friendly football.
"These companies are interested in funding football, but what about all the other sports?" he said.
"There are more than 27 sports in the Olympics, and for Africa to implement some of these sports is not very easy."
He added: "It needs facilities, it needs equipment, it needs some areas where we have to invest.
"We are not used to investing in sports in Africa like other countries in the world. You can't compare China with Tanzania or Kenya or Uganda or Nigeria.
"China or America have invested a lot in preparing their athletes in different sports."
Bayi, who is now the secretary-general of Tanzania's Olympic Committee, said that the performance of many African athletes taking part in London 2012 was not good enough to compete at the highest level.
He believes that performances could be improved if national federations in African countries were subsidised by governments and big businesses which would allow them to develop facilities and athletes.
Bayi broke the Commonwealth Games record in 1974 in Christchurch, New Zealand, a record which still stands to this day. He also broke the mile record in 1975, running a time of 3:51.00.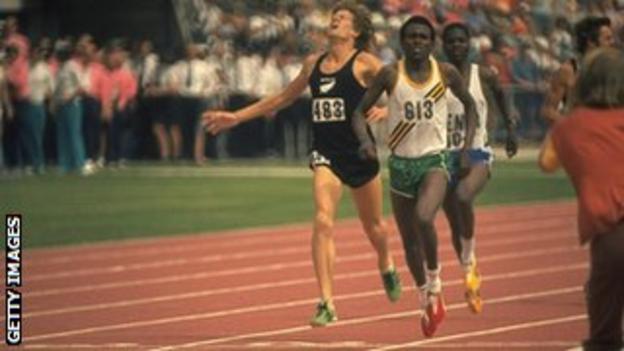 In 1980 he won the silver at the Moscow Olympic Games in the 3,000m steeplechase.
On the subject of athletics, the 59-year-old said Africa's traditional domination of long-distance running - led by the likes of Kenya and Morocco - did not mean the sport was properly funded right across Africa.
"How many countries are there in Africa? Fifty-three countries. We're only talking about four countries," he said.