Stolen Olympic medals: Partridge & Macleod plead for their return
Last updated on .From the section Olympics
Team GB rower Alex Partridge and hockey player Hannah Macleod have appealed for the return of their stolen Olympic bronze medals from London 2012.
The pair had been enjoying a night out in London with fellow Olympians after a Buckingham Palace reception.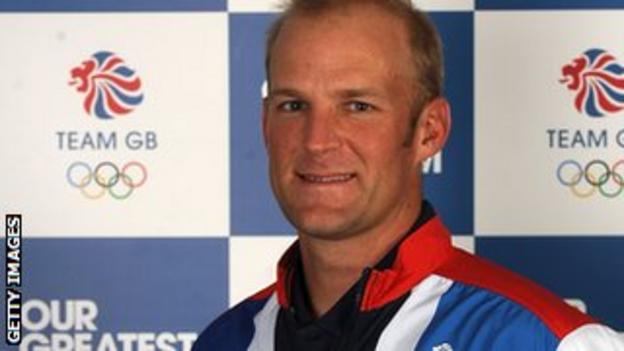 Partridge said he was devastated when he realised his blazer, which had the medal in an inside pocket, had gone.
The 31-year-old told BBC Sport: "It's very, very upsetting. It would mean everything to me to get them back."
Partridge, whose bronze in the men's eight followed a silver medal at the Beijing Games in 2008, added: "I worked for 12 years of my life to try to achieve something at the Olympic Games and that's what I've got to show for it.
"While we were out and dancing away, I noticed I'd misplaced my blazer. In the morning, I thought one of the other Olympians must have picked it up by accident, but no-one had it.
"I always say to people 'it's not about the medal, it's about the journey', but I guess you don't appreciate the value of it until it's not there.
"It was only when I picked up my 16-month-old daughter from nursery that it really dawned on me. If it doesn't come back she won't see everything I worked for, which was a representation of being in the best British Olympic team and possibly the best Olympics ever."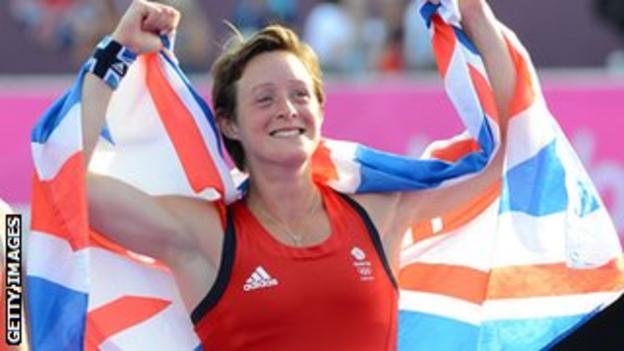 Macleod, who won her London 2012 bronze medal with the women's hockey team, believes the theft was pre-meditated after viewing CCTV footage.
"It looks like a very well done job," Macleod told BBC Radio 5 live.
"The CCTV footage shows a couple who were acting suspiciously and had done a couple of laps of the bar, scoping things out prior to approaching our group.
"I'm absolutely gutted. Winning in August was an incredible highlight for me and for this to have happened is simply shattering. While it means everything to me it has no value to anyone else."
The 28-year-old, who grew up near Huntingdon in Cambridgeshire and plays her domestic hockey for Leicester Ladies, made a plea to those responsible.
"If you come across Alex's or my medal, just hand them in," she said. "We want them back, they're of no value to anyone else."
A Metropolitan Police spokesman said the items were thought to have been taken between midnight and 5am on Wednesday, 24 October.
He added: "No arrests have been made. Inquiries are ongoing and the property is still outstanding."
Olympic and Paralympic stars had been invited to Buckingham Palace to mark their achievements along with the Queen, Duke of Edinburgh, Duchess of Cambridge, Prime Minister David Cameron and London 2012 chief Lord Coe.
Partridge and Macleod used their Twitter accounts to appeal for information about the missing medals.
"Someone else might have it right now," said US-born Partridge.
"If they do, I'd really appreciate having the medal back and the blazer, which had two pins on it representing the silver medal in Beijing and taking part in London 2012,"
Police say anyone with information should call 101 or Crimestoppers on 0800 555 111.
In 2001, taxi driver Terry Sandford, 42, was jailed for four months for stealing a brief case containing rower Matthew Pinsent's gold medal at Heathrow Airport.