Olympic Games: Snooker to try again for 2024 Games place
Last updated on .From the section Olympics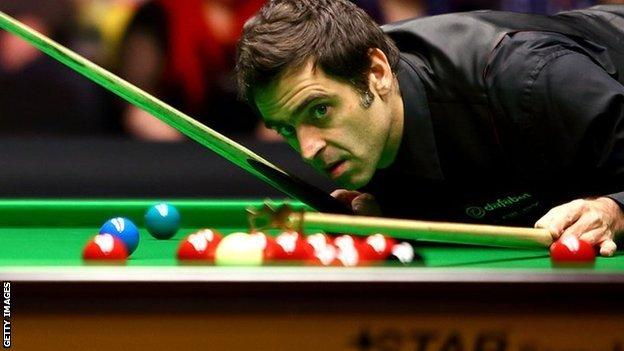 Snooker will bid again to become an Olympic sport after missing out on a place at the 2020 Tokyo Olympics.
Jason Ferguson, World Professional Billiards and Snooker Association chairman, is targeting the 2024 Games.
"We know we are a strong sport, we will come bouncing back. We think we deserve our chance," he told BBC Sport.
He said snooker's global appeal was growing and China's recent World Cup team winners, aged 15 and 17, were likely to be future world champions.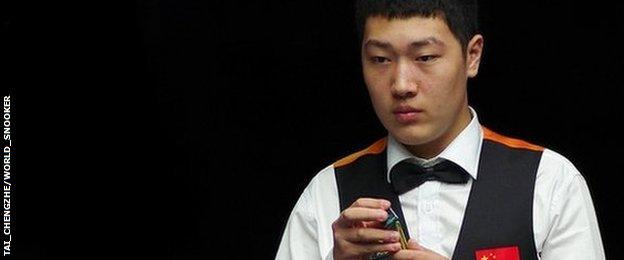 Yan Bingtao and Zhou Yuelong, two years his senior, beat Scotland's four-time world champion John Higgins and Stephen Maguire on Sunday to win the event.
"This is testament to how young people are getting involved in our sport," Ferguson said.
"The Scottish team made the comment that we've clearly got two future world champions and I would certainly follow that.
"We opened our academy in Beijing a few years ago to start our sport's development in China. It's linked to schools and education. These two boys are the first to come out of that academy and actually achieve professional status and play in these events."
His association's bid covered snooker, pool and billiards and it made a long list of 26 but was not included on the eight sports federations shortlisted as a potential additional sport.
Ferguson said snooker was aware it needed to increase female participation, and would produce a stronger Olympic bid next time.
"Like any athlete, we will dust ourselves down, regroup and start again. We understand what we need to do and will be a lot stronger next time," he said.
"We've asked for an outline of where we might improve. We know there are some areas we need to work on - our female participation was probably one of those reasons.
"We are already in the 2017 World Games in Wroclaw [Poland]. The IOC will be there and will be judging the sports that will go through to 2024. That is a golden opportunity for us to showcase what we're made of."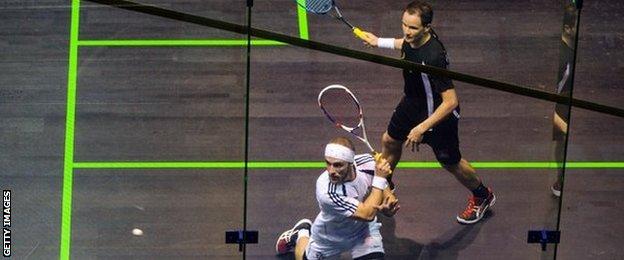 Shortlisted Olympic sports
Baseball/softball - Combined bid of men's baseball and women's softball. Both sports hugely popular in Japan.
Bowling - Not to be confused with bowls, covers tenpin and ninepin bowling. Officials collected nearly one million signatures from Japanese bowlers in support of their bid.
Karate - Has never been contested at the Olympics. Judo, its fellow homegrown martial art, first joined in 1964, when Tokyo last hosted the Olympics, and was included from 1972 onwards.
Roller sports - Governing body covers areas such as roller hockey and artistic skating.
Sport climbing - Last year sport climbing was chosen by the IOC as a demonstration sport at the Youth Olympic Games in Nanjing, China.
Squash - Turned down for a main place at the 2020 Olympics, squash is pointing to a strong tradition in Japan, including current leading juniors Satomi Watanabe and Ryunosuke Tsukue.
Surfing - International Surfing Association hailed its shortlisting as a "milestone" and says it has a "unique and modern blend of high performance, style and culture".
Wushu - Commonly referred to as kung-fu, the collective term for the martial art practices which originated and developed in China.