European Games: Manchester show interest in being 2023 hosts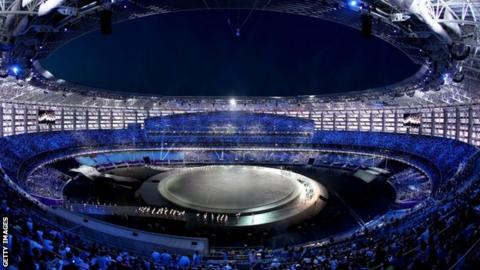 Manchester may bid to host the 2023 European Games, says European Olympic Committee president Patrick Hickey.
The inaugural Games in Azerbaijan end on Sunday with no host for 2019, after the Netherlands withdrew.
"The future is safe and secure. We now have four interested countries for the next edition and a waiting list for 2023," Hickey told BBC Sport.
"In fact, observers from Manchester came to Baku with a view to considering a bid in 2023."