Rio 2016: Key facts ahead of the Olympics
Last updated on .From the section Olympics

The first Olympic Games in South America
From 5 August Rio will welcome 206 countries to four venues to compete for 4,924 medals across 28 sports... all in just 17 days of action.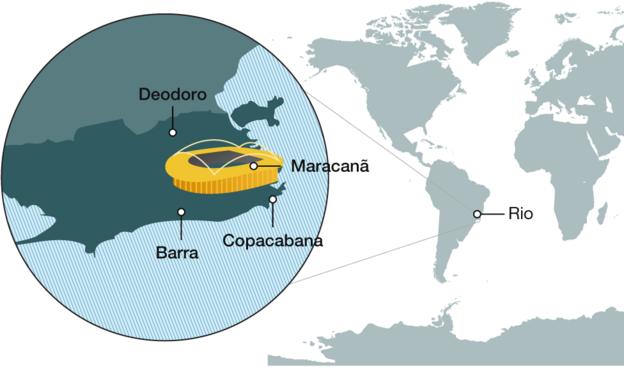 Who's going?
A fleet of 21 jumbo jets would be required to fly all 10,500 athletes out to Rio. That's a total space the size of 21 football pitches.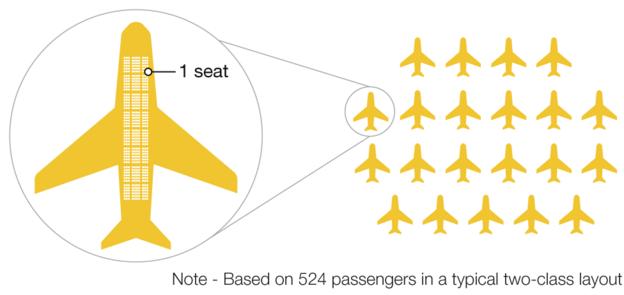 Also in attendance will be 315 horses - more than enough horses to fill a Grand National field seven times over.

About 140,000 people are needed to host the Games in August. Of those, 90,000 will be employees with a further 50,000 volunteers.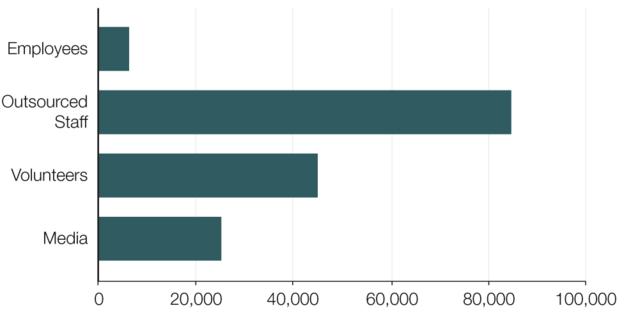 Where will they stay?
Rio hotel room prices have jumped from an average of £67 to £196 a night, with only 14% of official hotel rooms left available.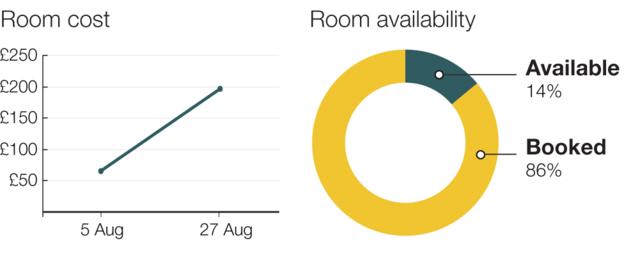 Who will be the social stars?
During London 2012 (dubbed the first social media Olympics) 10 million Games-related tweets were sent every day. The International Olympic Committee expects approximately 3.6 billion global viewers of this year's Games, of whom more than three billion will be using additional 'second-screen' devices while watching the Games - that's the entire population of China, India and United States combined.
Brazilian striker Neymar currently tops the list of most-followed athletes likely to be at Rio, and with football likely to dominate the attention of the host nation, is there anyone who can make a bigger impact? Perhaps the US basketball team...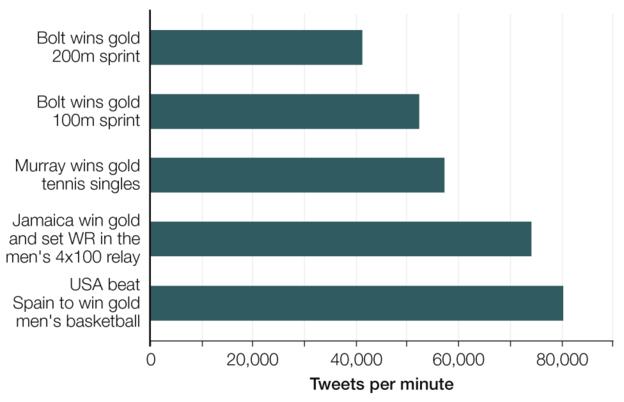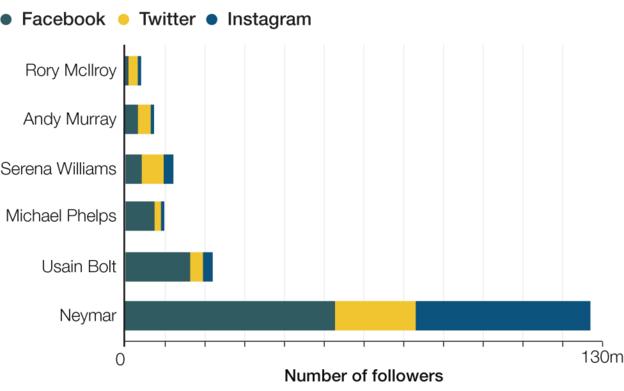 The history-makers
Neymar may have the edge on Michael Phelps on social media but no-one at this summer's Games will come close to the American swimmer's achievements at the Olympics.
He won his 18 gold medals over the past three Games - seven more than the combined total of all competitors for 2016 hosts Brazil accrued in that time.

And the problems?
There will be 32 tonnes of dead fish removed from the rowing and canoeing lagoon before the water-based activities take place.
That's the equivalent of 70,548lbs of Brazilian fish stew, enough to feed 47,032 locals their favourite Moqueca dish.
Water pollution has been a major issue in the run-up to the Games with a team of 60 people dedicated to clearing dead fish from the Lagoa Rodrigo de Freitas.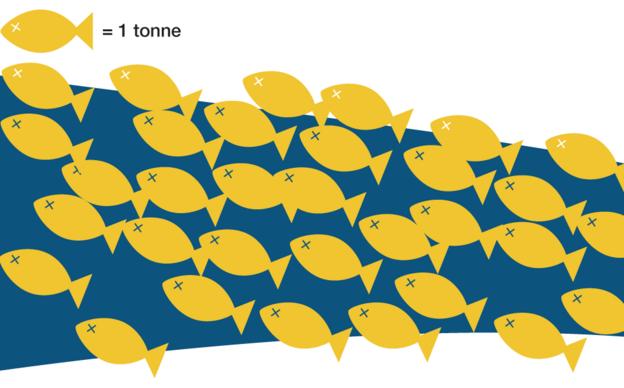 Can I go to Rio?
In total, about 7.5 million tickets for the Rio Games will be on sale. By the end of April, 60% had been sold.
There have been long-held concerns over slow ticket sales for Rio. An unstable political environment, lagging economy and worries over the Zika virus are likely to contribute to lower ticket sales. But organisers point out that historically Brazilians tend to leave ticket purchases until the last minute.