Ryan McGoldrick apologises for newspaper article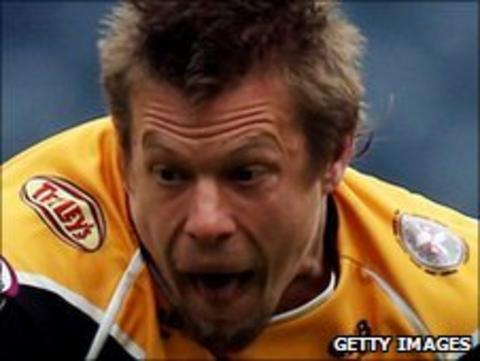 Castleford Tigers utility back Ryan McGoldrick has apologised over a newspaper article about a pole-dancing club he has built in his back garden.
McGoldrick, 30, is yet to feature this season because of a knee injury.
In a statement on the club website the Australian said: "I just want to apologise for some of the upset that has been caused in some quarters.
"The whole story was meant to be a little bit of fun and as a light-hearted article."
He added: "I'm just looking to get back on the field as soon as possible and help continue the success Terry and the players have already created."