Wakefield Wildcats reveal stadium re-development plans
Last updated on .From the section Rugby League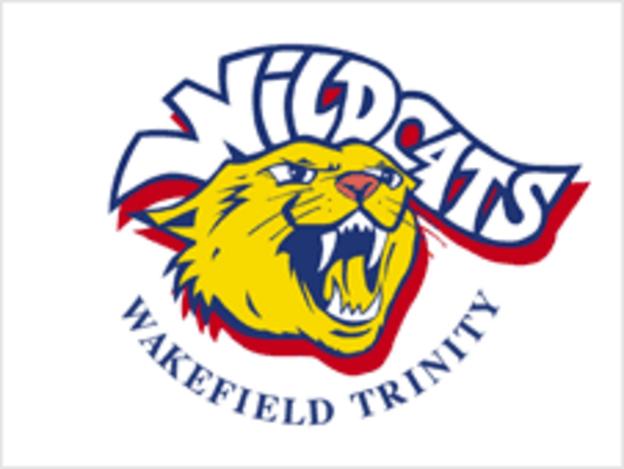 Wakefield Wildcats are hopeful that plans to re-develop their stadium will safeguard their Super League future.
Belle Vue, which currently falls well below the minimum ground standards, would increase to a capacity of 12,000 with 10,000 spectators covered.
"We'll ensure it will meet the criteria," said chairman Andrew Glover.
The Yorkshire club face the prospect of making way for elevated Widnes when the remaining 13 Super League licences for 2012-14 are announced on 26 July.
The Wildcats went into administration during the winter as a result of financial problems and were landed with a four-point deduction at the start of the current season.
Glover, who brought the club out of administration in February, said there were sufficient funds in place to carry out the re-development.
"We said at the beginning of the year that we would do everything we possibly could to keep the Wakefield Trinity Wildcats in Super League and this is exactly what we are doing," he added.
"The biggest issue that we were faced with, within our control, was the stadium, so without wasting any time we have worked hard to ensure that we will have this new, fully-developed stadium that will meet with all of the Rugby Football League's criteria in 2012."
The plans for the ground would also see an expansion of the corporate hospitality suite to accommodate 750 people.
The club has also launched a new membership scheme, Club 1873, which they hope will attract 5,000 fans and further underline their licence bid.
Chief executive James Elston added: "By launching our new membership scheme and announcing our exciting new stadium plans, we have immediately strengthened our application in two incredibly important areas.
"Keeping the Wildcats in Super League is at the forefront of everyone's priorities and this has given us a great boost towards that."