Dave Woods slams York City Knight commitment
Last updated on .From the section Rugby League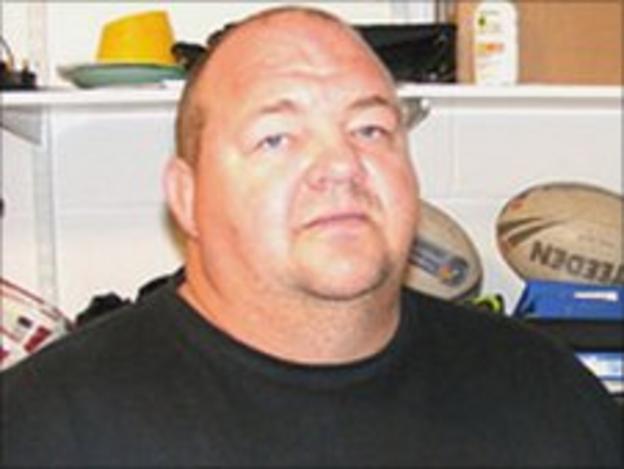 York City Knights coach Dave Woods has questioned his side's committment following their defeat to Toulouse.
The Knights lost 46-32 at home to the Championship's bottom club after leading 24-12 at half time.
Woods told BBC Radio York: "It was just disgraceful again. It was back to eight weeks ago.
"The defence was abysmal, there just wasn't commitment from anyone out there. I've got no excuses. We were poor and we just didn't turn up."
Woods continued: "I think blokes are reading their own press and we've been going really well.
"I think blokes are thinking they just had to turn up today and that's not the case.
"We said the first 20 minutes was going to be a real dog fight again and we needed to match them with intensity and do everything right.
"We didn't do that. It was a very ordinary display."
Woods says there is a lot of work to do before their next Championship game at Halifax on 24 July.
"There's going to be quite a few floggings. What they displayed wasn't anywhere near good enough," he added.
"Especially when you're playing against teams around you and below you in the table, you need to stand up and play good footy.
"It's alright doing it against good sides you need to do it against other sides as well."