St Helens hand professional deals to 10 youngsters
Last updated on .From the section Rugby League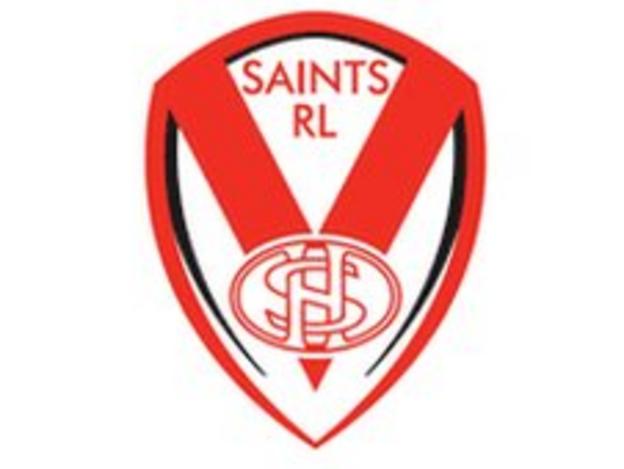 St Helens have backed the club's youth academy by signing 10 players from their scholarship programme.
Andre Savelio, Ben Parry, Greg Richards, Jordan Heaton and Lewis Charnock have all agreed professional terms with the Saints.
They are joined by Lewis Galbraith, Luke Thompson, Matt Wood, Matthew Fozard and Tom Roughley.
Saints head of youth Mike Rush said: "This is a great reward for their effort, determination and commitment."
He added: "This latest crop of talented players have been within our structures for a minimum of 12 months.
"They have all progressed in their time with us and have put themselves in a strong position to push forward towards Super League honours in the next five years.
"As ever, their development is also a reflection on the volunteer coaches who leave no stone unturned to help these young athletes."