Rugby Football League charges two Cumbrian players
Last updated on .From the section Rugby League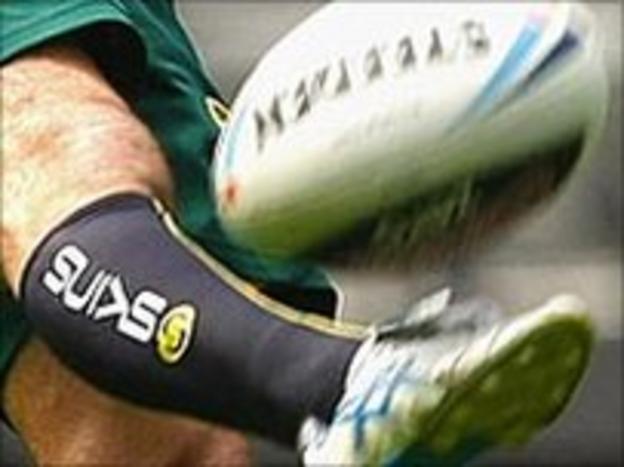 The Rugby Football League has charged two Cumbrian players and cautioned three others following a review of last weekend's matches.
Workington's Mark Ostrum has been charged for elbowing an opponent during his side's 45-20 defeat by Rochdale.
A deliberate trip in his side's 34-14 victory over South Wales earned Whiteaven's Tyrone Dalton a charge.
Rory McGoff and Gary Broadbent from Workington, and Barrow Raiders' Michael Knowles were cautioned.