Widnes keep Allen, Coyle and Haggerty for Super League
Last updated on .From the section Rugby League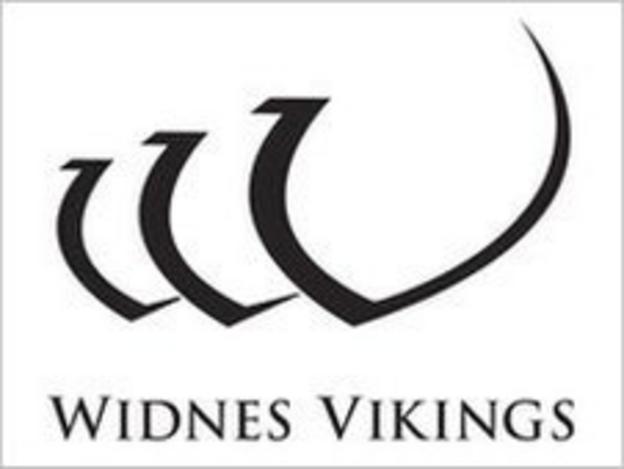 Widnes have re-signed three of their current first team squad for their return to Super League next season.
Dave Allen, Thomas Coyle and Kurt Haggerty have all agreed deals to stay at the Stobart Stadium.
Allen, 25, returned to the Vikings in 2010 from Barrow and Coyle, 23, also joined the ranks in 2010 after starting his career at Wigan Warriors.
Haggerty, 22, signed a one-year deal with an option for another, despite carrying a knee injury this season.
Widnes head coach Denis Betts said: "I'll not hide behind the fact that I think Dave Allen is a sensational player.
"All he needs now is a full-time environment to build and nurture his already impressive skill-base and we've offered him that opportunity.
"Week in week out, Thomas has been our best player this season, bar none. He's another lad who had a taste of Super League when he was younger and admits that it probably all came a little bit too easily for him.
"You only have to look at Kurt to realise that there is still so much untapped potential in him.
"Kurt's skill-base is sensational and what he can do with the ball in his hands is fantastic.
"Being part of a full-time set-up can only enhance the qualities that he already has in his armour."