York City Knights wait for Dave Woods' deal decision
Last updated on .From the section Rugby League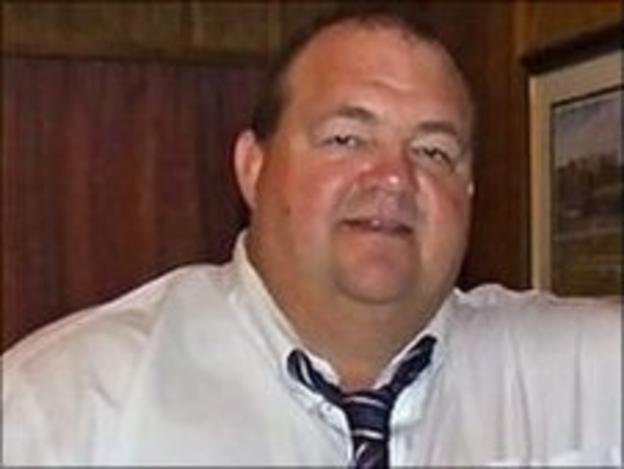 York City Knights hope coach Dave Woods will accept his new contract offer over the next few days.
The club are waiting for his decision after an offer was made to the Knights coach last week.
General manager Ian Wilson told BBC Radio York: "We offered Dave a formal offer last week but he spent a bit of time out of the country.
"He's not had a great deal of time to digest the offer which is probably why there's been a little bit of delay."
Wilson added: "It's important when we're talking to players.
"One of the first questions that they ask is, 'who's going to be the head coach,' and at this moment in time we're saying that we hope it's going to be Dave and talks have been positive.
"But while there's no acceptance, you can never be 100-per-cent sure on that.
"So it affects some of the players' decisions and it's probably led to one or two of them waiting it out a little bit longer than we'd hoped.
"But like I said, we hope to have it resolved in the next couple of days."
Woods had previously said: "I've enjoyed it here. I've had good support from (chairman) John Guildford, and it's a good club.
"We've put things in place with the 18's and the reserve grade. All that's looking good for the future and I'd like to be a part of it but we'll just have to wait and see."