Coach Dave Woods signs new deal with York City Knights
Last updated on .From the section Rugby League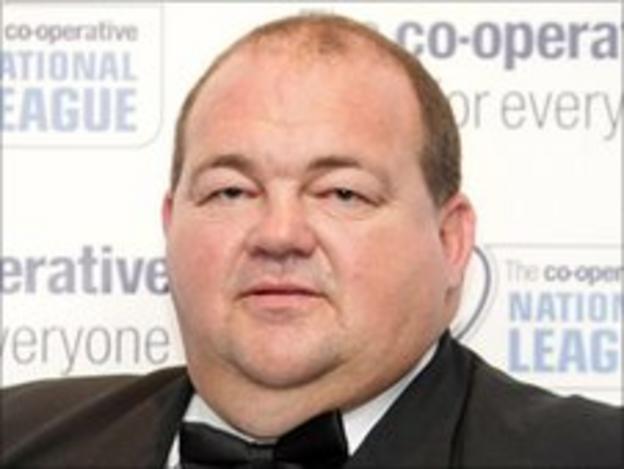 York City Knights head coach Dave Woods has agreed a new two-year contract with the club.
He signed the deal at training on Tuesday almost two weeks after being offered the new terms.
Australian Woods told BBC Radio York: "It's always good to know what your future is and what you're doing and where you're going.
"It's good that now it's over and done with and we can just worry about the footy side of it."
He added: "I've always wanted to stay. It's a good club and we're doing some things there now that are going to help us in the long run.
"I always wanted to be there and stay there. I'm just happy now that it's all been sorted out."
General manager Ian Wilson said: "It's obviously big news that Dave is staying at the club for another two years. It ends a bit of speculation about his future.
"It'll certainly be helpful when we're talking to players, both the current squad that we want to keep and new players.
"It's an advantage for them to know who's going to be coaching them.
"It gives Dave a bit of peace of mind as well and we can really crack on now and get the points to stay up and take the club forward, which I know he's keen to do."